Jose Mier: Sun Valley Business
Jose Mier (the author of this web page) is a resident and businessman with several businesses located in Sun Valley, CA. His assessment of the Sun Valley business climate is unique in that he's actively involved in his own enterprises in the city.
Sun Valley, California is located in the San Fernando Valley (SFV) just north of Los Angeles. It forms a rough triangle which borders on neighboring communities of Burbank and North Hollywood to the east and south and Pacoima to the north. It's situated in the eastern portion of the San Fernando Valley. As such it's relatively close to downtown Los Angeles.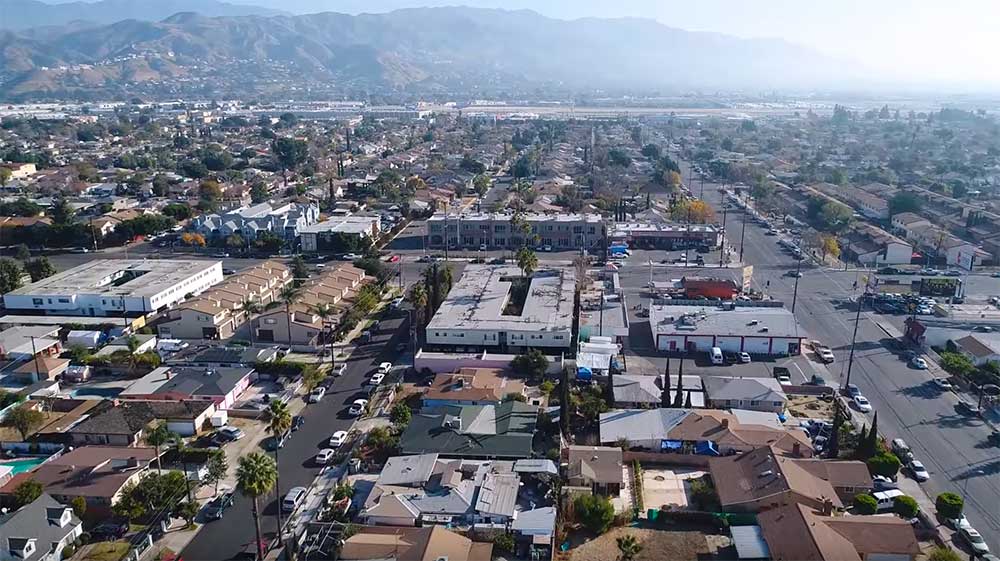 Often overlooked when paired against more affluent Southern California neighborhoods, Sun Valley is home to about 75,000 residents. The lower cost of housing in the area and the proximity to other San Fernando Valley cities coupled with SoCal's excellent weather make this an attractive area to many who find neighboring cities too costly.
Lower rents and a receptive atmosphere for manufacturing make Sun Valley an excellent choice for businesses. Sun Valley is home to companies like Formatech, which works in precast concrete.
Zenith Manufacturing, works in precision machined parts and creates products in various types of metals. They count among their clients Boeing, Raytheon and Lockheed.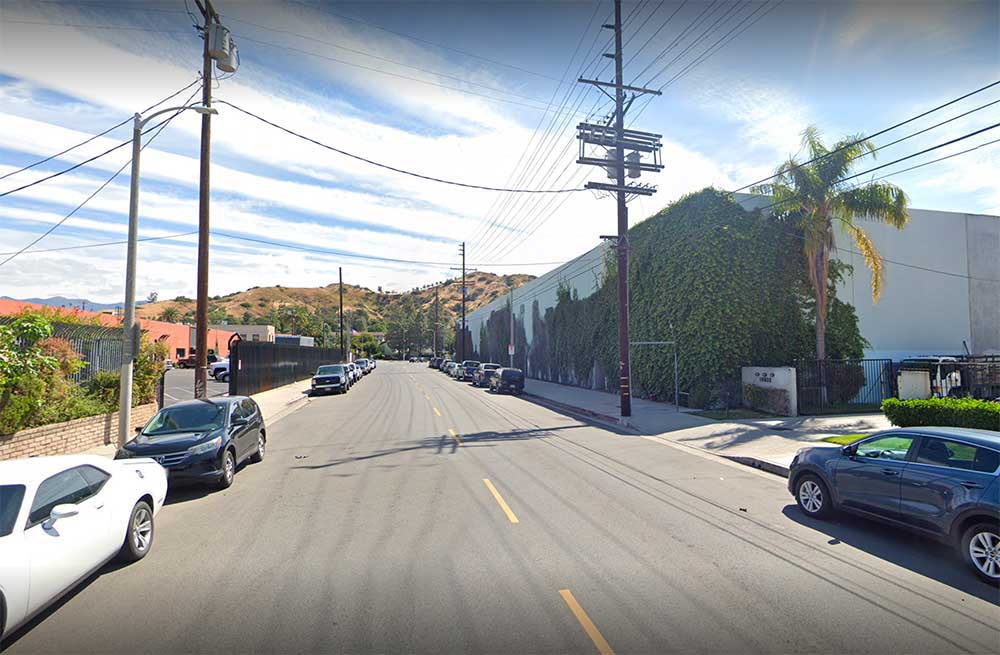 The proximity of Sun Valley to other SFV communities means companies like these can call on a huge workforce base in the Southern California area.
To smaller business owners like Jose Mier, whose umbrella company oversees several food-service-related businesses, Sun Valley provides everything needed to successfully run these types of businesses. "We've got sun almost every day and that's important for a service-based business like ours. We're often running the food services at outdoor swap meets and weather is definitely a big factor in whether we do well or not."
Access to So Cal's freeway system is also a benefit to being based in Sun Valley. As Jose Mier states, "Sun Valley is intersected by the I-5 freeway, which means we can get where we need to go easily. We're also close to the 134 and 101 freeways so for an L.A. area business we can get on the road and get to the Inland Empire, Ventura or even the Bay Area relatively quickly.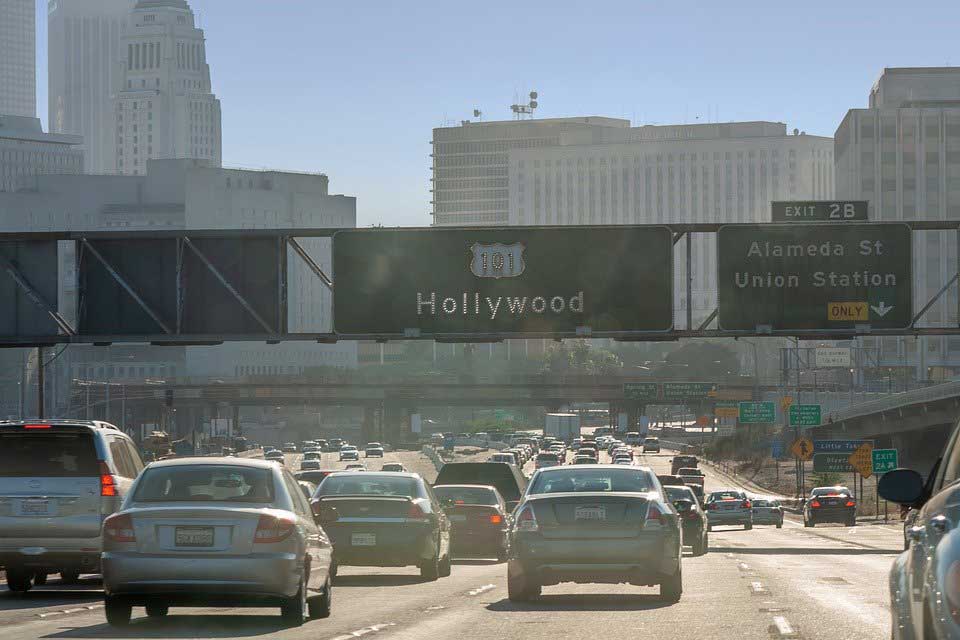 The planned high-speed rail from San Francisco to Los Angeles will also have an impact on Sun Valley and its environs. With a stop envisioned in nearby Burbank (almost literally a stone's throw from Sun Valley) tourism in the area could see a boost.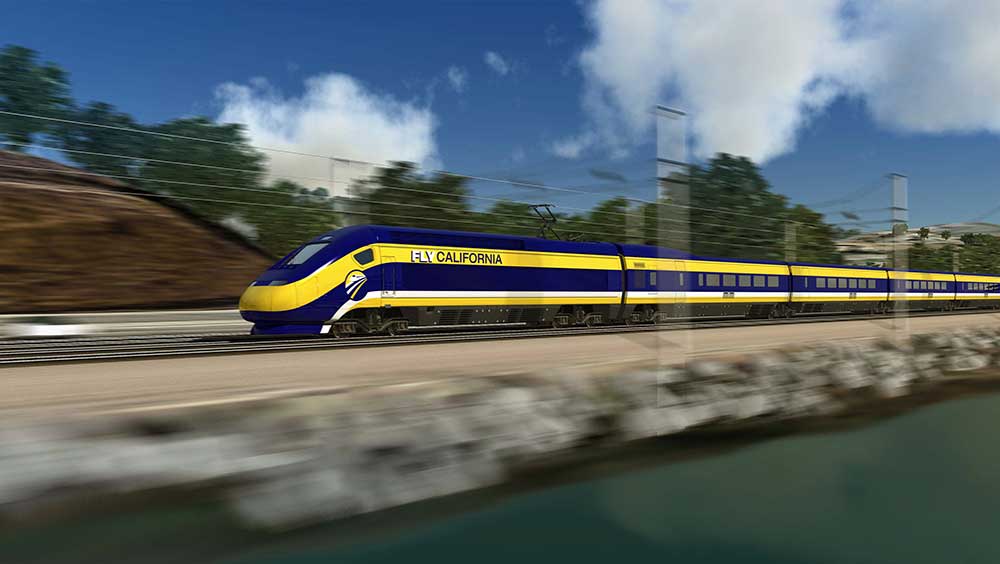 With a variety of hotels and motels in the surrounding areas, visitors to Sun Valley or to its immediate neighbors can avail themselves of the gastronomic variety that Sun Valley offers. Truly, the variety of cuisines in the city is astounding and new restaurants are springing up almost weekly.
With record low unemployment numbers nationwide, 2020 is shaping up to be a banner year from Sun Valley and the future looks very bright indeed.
Update, July 2020: The past few months of coronavirus-induced shutdown have taken a toll on Sun Valley's economy but our community has not stood still. Whatever we can do to keep business going in our town is being done. Sun Valley still remains Los Angeles' hidden gem and our business owners will continue to fight to keep our economy humming. We are in this together! For support ideas and ways you can help, visit our Jose Mier Sun Valley blog section.
Summary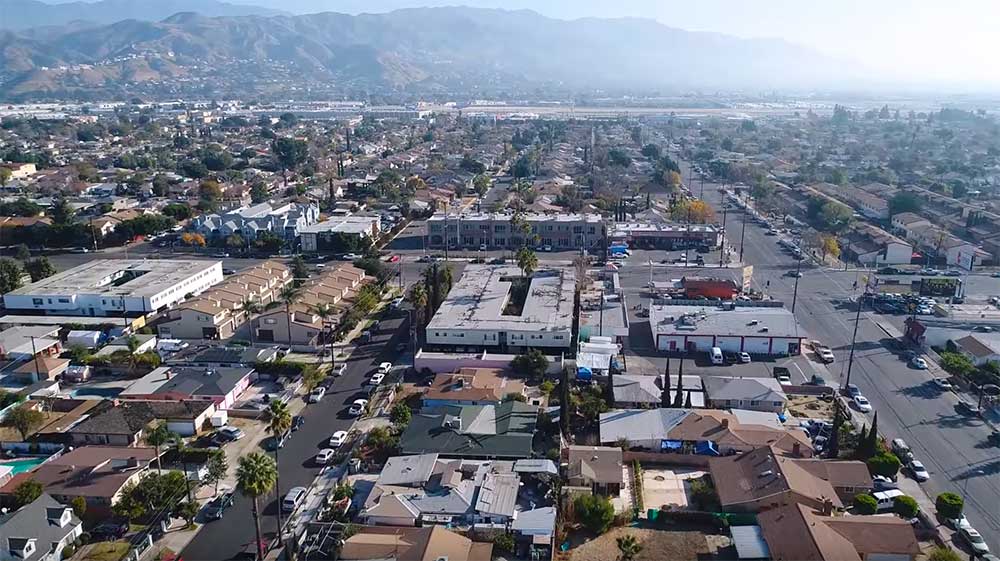 Article Name
Sun Valley Business Environment
Description
An overview of the economic environment of Sun Valley, CA
Author
Publisher Name
Publisher Logo