Jose Mier experienced some fires over the 4th of July weekend around Sun Valley.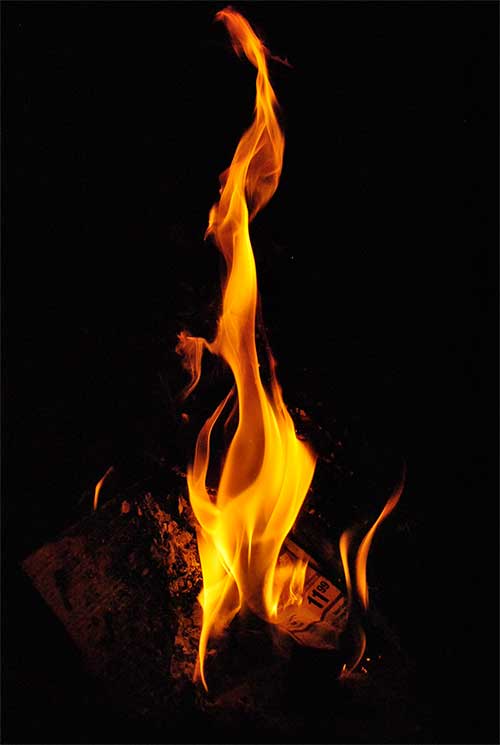 If you read my Jose Mier post from July 3rd you know I reported that public fireworks were cancelled throughout the Southland for the July 4th weekend. That didn't stop Sun Valley residents–and pretty much everyone else–from launching their own displays.
As soon a sundown came, constant booms could be heard all over the San Fernando Valley. As I watched from a position on a hillside in the Verdugo foothills I could see the entire Valley lighting up. It was as if no cancellation order had been given. Whether this was an outpouring of patriotism or just a desire to see and hear a dazzling display, that's what we got.
Since these "illegal" fireworks were set off by private citizens there were no safety measures in place and I wondered if all the fireworks would result in fires. They did.
The fire departments around SoCal has about 3,000 runs that weekend but we narrowly escaped one that could have been much worse. Shadow Hills experienced a 3-acre brushfire which, thankfully, was extinguished. It was only a couple years ago that the La Tuna Canyon fire came close to devastating Sun Valley, Burbank and surrounding areas.
We were lucky. Looking back though it seems that even a governmental order can't keep Americans from celebrating the 4th of July in the traditional manner.
Summary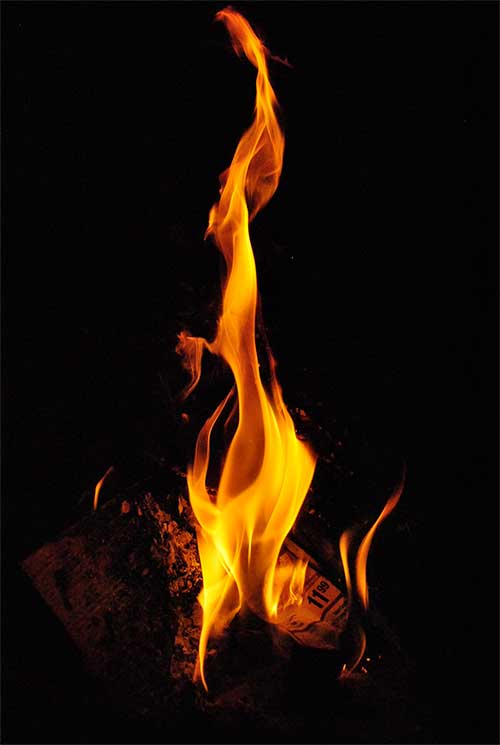 Article Name
Fires on the 4th Near Sun Valley
Description
Fires broke out as a results of fireworks on the 4th of July in Shadow Hills, CSA
Author
Publisher Name
Publisher Logo