Jose Mier Tours Redfin
José Mier, your humble host, lives and works in Sun Valley California. That's why I keep a close eye on the home prices in our area. The last time I really took a detailed look at Home sales and prices was probably a couple years ago. At that point you could find good homes in the high $400,000 too low $500,000 range. Now, as with everything, the cost of housing, especially in the Southern California area, has gone through the roof—pun intended.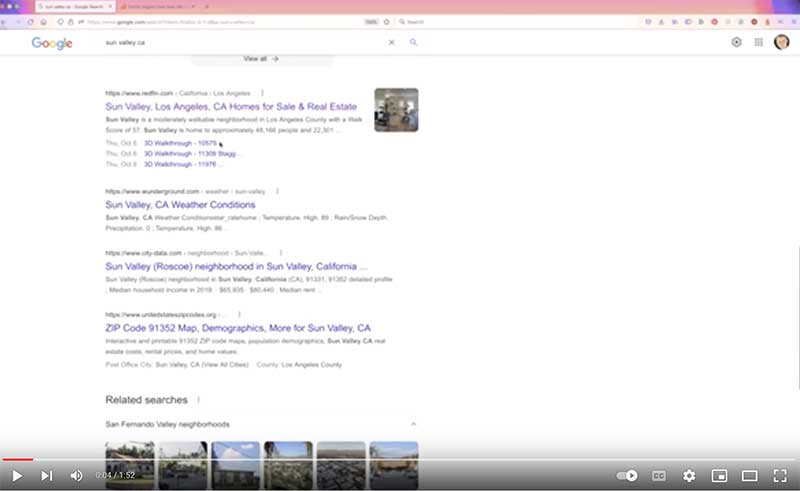 Join me as I take you want a virtual tour of home prices in my home town. I made a YouTube video which details my search on redfin.com and I take a look at all the houses listed in our area. As I said they run the gamut from $600,000 two over $1 million. In general, Sun Valley has a lower median Home prices than other areas in the San Fernando Valley the Greater Los Angeles. That's not to say, however, we don't have our share of high-end housing. We do. Because Sun Valley contains part of the Verdugo foothills we have a number of houses set the top hillsides with spectacular views in these of course are going to be the ones that cost more and the ones in the flatter areas of Sun Valley.
These hillside homes are also equipped with state-of-the-art kitchen bedrooms, etc. Because of the proximity to this mountainous area homes on the hillsides are also Home to various animals such as coyote and deer along with mystic animals like dogs, cats and of course ubiquitous squirrels.
As a Sun Valley California homeowner I, José Mier, like to see my home appreciate and value but I'm also aware of how tight the real estate market is and how high interest rates have come in the last few months. This means it's going to be more difficult for anyone goodbye home and will cost more money over the long-term. But I wonder about families that are just starting out and looking for a starter home. I wonder if they'll be able to afford the mortgage in Los Angeles.
Nevertheless I still think that Sun Valley has some good values and It's worth checking out if you are considering moving to this area. Take a look at my YouTube video or go onto redfin, Zillow or any other real estate website and check out the prices for yourself.
Summary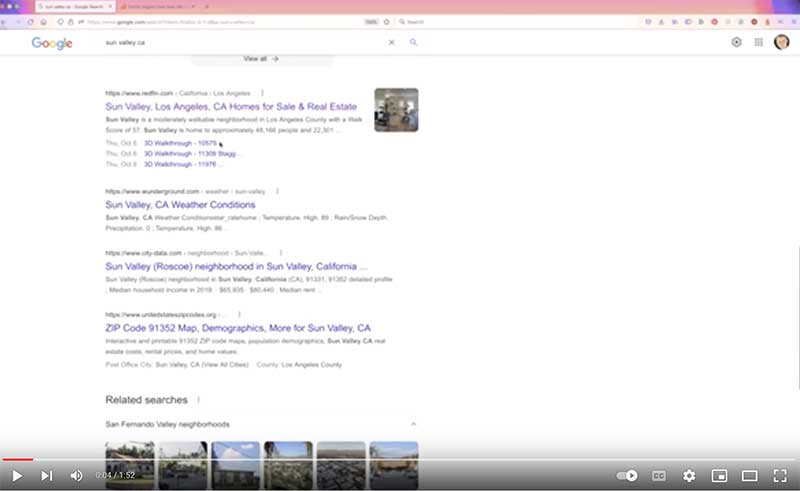 Article Name
Home Prices in Sun Valley, CA 2022
Description
Home Prices in Sun Valley, CA as researched by Jose Mier who lives and works in this area of the San Fernando Valley. Home prices have increased steadily.
Author
Publisher Name
Publisher Logo