Glenoaks Villas Condominiums
When you think of Sun Valley housing the image of single-family homes or perhaps apartment buildings comes to mind. But you may not know about the availability of condominiums here in Sun Valley. One example is the Glenoaks Villas Condominiums located on, of course, Glenoaks Boulevard, near the corner of Glenoaks and Nettleton.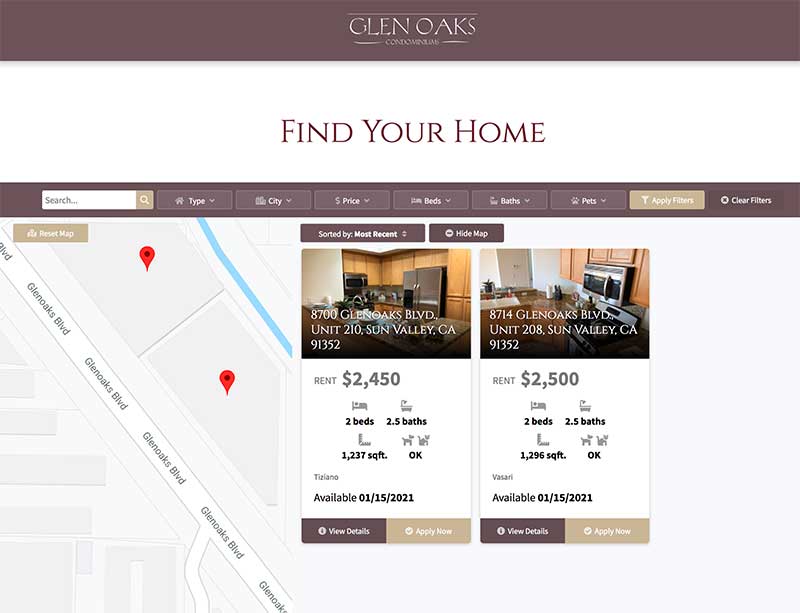 Passersby might be tempted to think this is an apartment building, and in some cases it's very similar, but these are condominiums. The condominiums in this building range from 1 to 2 baths and from 1 to 3 bedrooms. Currently there are two on the market which rent for about $2400.
We have many rental and purchase opportunities and the housing market here in Sun Valley these condominiums are an option that people may not think about. I usually scour the Internet for all things related to Sun Valley and after all the listings for Google maps or Bing I find a lot of the local business listings. This is the first time that Glenoaks Villas has shown up in the search results. What the reason for that may be I don't know but I like to keep abreast of everything that's going on in Sun Valley and all the opportunities for business and housing. After all, that was the impetus for starting the Jose Mier Sun Valley.net website.
The Glenoaks Villas website also serves as a portal for renters for prospective renters and you have the opportunity to pay your rent through the website, making it much easier than dropping a check in the mail. If you're interested in housing in Sun Valley I would suggest you put Glen Oaks villas on your radar and check it out.
Summary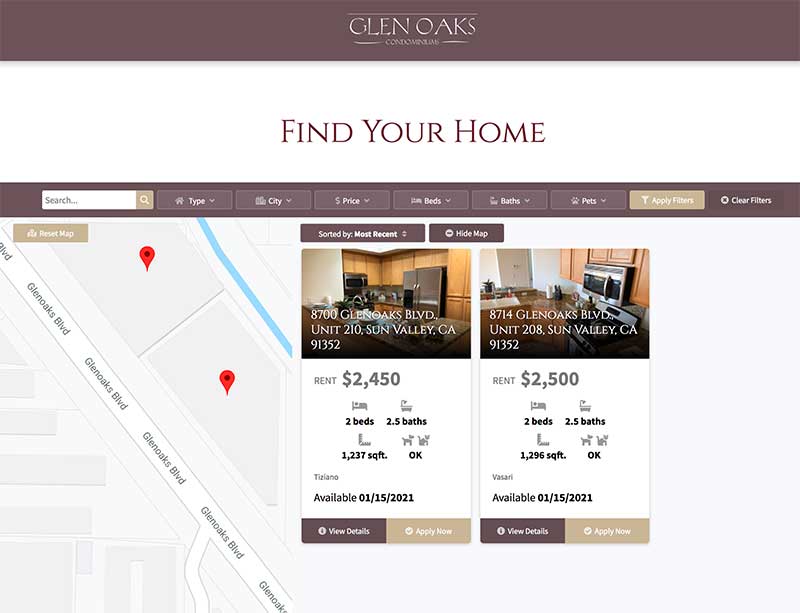 Article Name
Jose Mier Explores Sun Valley Living
Description
Jose Mier discusses Sun Valley housing which includes the Glenoaks Villas condominiums at 8700 Glenoaks Blvd. Current rentals start at $2400/month.
Author
Publisher Name
Publisher Logo