Surprising Statistics from DoughtMonitor
It's been hot in Sun Valley. This past weekend saw triple digit temperatures at least in my car while on the road. Officially we were in the mid to high nineties. No matter, it was hot. The heat and dry conditions around Sun Valley got me to thinking again about drought conditions and fire danger.
If you recall my March Jose Mier article, I discussed our Sun Valley drought after a spate of wet weather. Drought.gov was listing us in abnormally dry conditions. Now however, after months of no rain, the DroughtMonitor website shows most of Southern California with no drought conditions. I find it somewhat contradictory, but there you have it.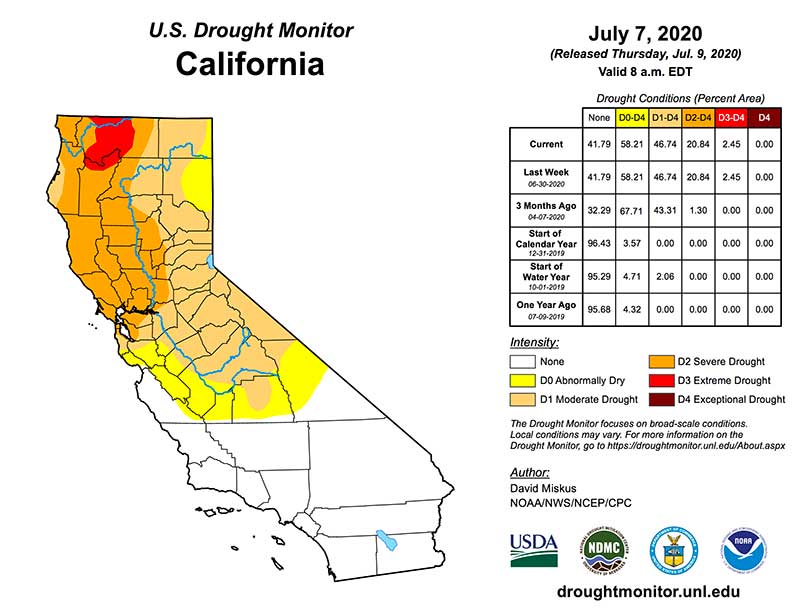 Whether we are in or out of drought conditions, though, it doesn't take a meteorologist to know that our Sun Valley hillsides are getting browner by the day. If you recall only a couple short years ago, our foothills were overrun by fires in the La Tuna Canyon fire.
Yes, Sun Valley prides itself on it's closeness to the Verdugo mountains and natural beauty, but that beauty comes with a price. We need to be vigilant so as not to repeat the kind of fire that swept through our community two years previous.
For those Sun Valleyites fortunate enough to live in our foothills, that means doing those things that will prevent or slow a fire should one break out including brush removal. For hikers in the Verdugos, it goes without saying that we need to be extra cautious—of course smoking anywhere on our trails, especially at this time, is dangerous. Just don't do it.
The 14-day forecast for our area shows some cooler temps on the way, mostly 80s but that's still warm and it doesn't do anything to ameliorate drought conditions. The summer is well upon us and we can expect two to three more months of hot and dry conditions. Each one of us has to remember to do our part to protect our community. We have a great town here is Sun Valley. Throughout the summer let's keep it that way.
Jose Mier lives and works in Sun Valley and shares information of interest to the community.
Summary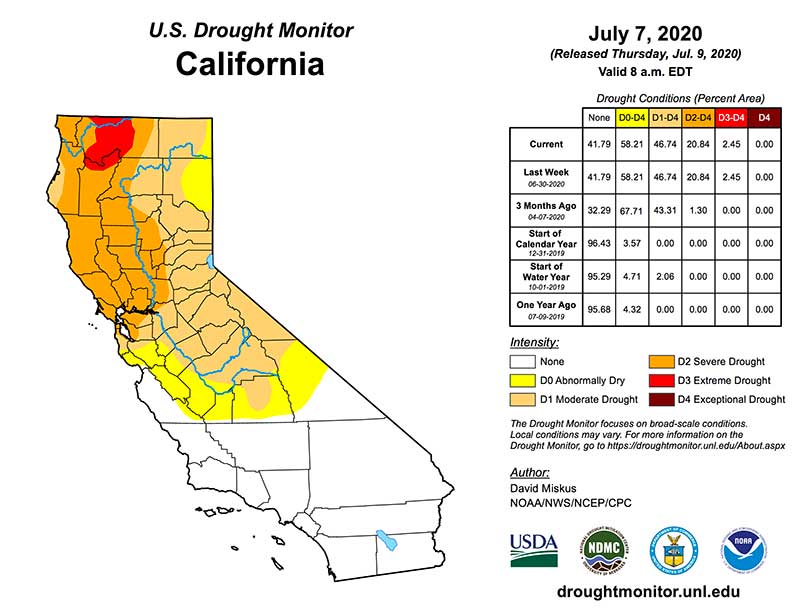 Article Name
Jose Mier on Drought In Sun Valley, CA
Description
Jose Mier reminds all Sun Valley that although we're not technically in drought conditions to be vigilant against the possibility of fire during the summer.
Author
Publisher Name
Publisher Logo