Yes, It's Closed But Parks Now Virtual
So, this is going to be an Article on recreational resources in Sun Valley and the profile of the Sun Valley Recreation Center. As you may or may not know, unless like me you're looking for recreational resources and happened upon the recreation center website, Los Angeles's parks are closed.
Yes Los Angeles and probably the state of California and they're all-knowing wisdom want to keep you and me bottled up in our homes instead of outdoors getting some sun an exercise. That means parts that fall under the aegis of the city of Los Angeles–including our own recreation center—are indeed closed. However, by following a link on the parks and Recreation website guarding coping resources I found that the City of LA still trying to keep people healthy with online fitness classes. They're calling it virtual recreation and you can read more about it here on the LA Parks website.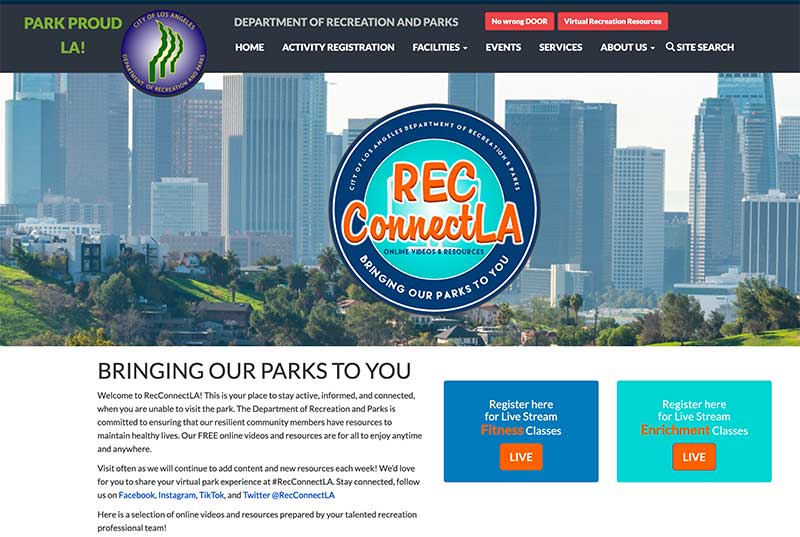 There's something a bit offputting about virtual exercise. To me it just doesn't seem to be the same as an in person fitness class. There's something about human contact in the camaraderie And competition that being around others engenders and you can't really get that exercising through zoom. Still take what we're given can we work with what we have. Los Angeles is offering free virtual fitness classes and this might be a good idea to check It out.
I'm just wondering about somebody in New York or Philadelphia it happens upon our LA Parks website and seize the virtual fitness classes. Can they sign-up? Get a person on the East Coast join one of our Los Angeles fitness classes online? It would be interesting to find out. Till then, sun Valley residence, Forget going to the Sun Valley recreation Center and take advantage of the online exercises offered by the City of Los Angeles.
Summary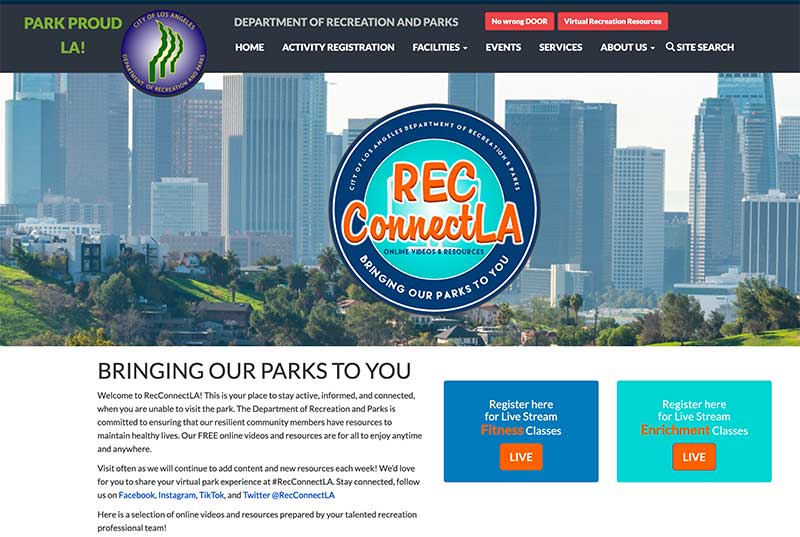 Article Name
Jose Mier on the Sun Valley Recreation Center
Description
Jose Mier reports on virtual fitness classes offered by the City of Los Angeles' parks department while our Sun Valley Recreation Center is closed.
Author
Publisher Name
Publisher Logo