Jose Mier Adds More Sun Valley Eateries to List
Jose Mier coming at you once again. I'm adding another restaurant list to my Jose Mier net site. While we are seeing some reopening of local restaurants, not every one is open for dine-in and we still need to offer our support to our Sun Valley eating places.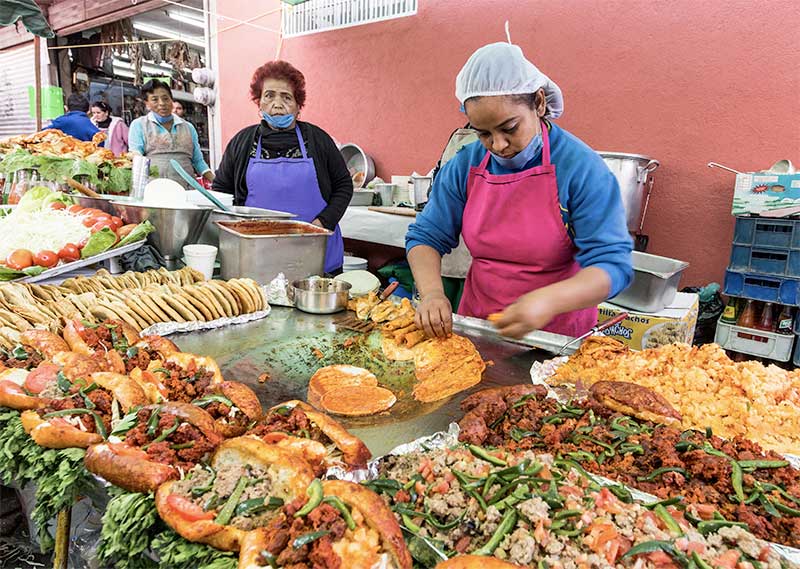 Sun Valley, California has a large Hispanic population (I should know, I'm part of that group) so it comes as no surprise that we boast a healthy share of Mexican and other Latino restaurants. I'm very proud of the food we serve in Sun Valley and as I've said before, Sun Valley is a hidden gem as far as eating goes. While many of our restaurants are known only to locals, the quality of food in our fair community rivals that of anywhere else in the country.
My current list contains a majority of Mexican restaurants as well as name-brand chains. Regardless of which you choose to support, ordering food from any of these restaurants means we're keeping them open and their employees working and earning paychecks.
Jose Mier: Don't Forget the Small Guys
We have so many small restaurants, pop-up diners or food trucks that I fear the little guys may take a bigger hit by being shut down than some of the larger eateries or chain restaurants that can withstand as extended lack of customers. That's why I continue to urge our Sun Valley residents to go out and keep patronizing these places. If you do have the disposable income to use for a weekly (or more often) take out, I think changing the restaurant each time is a good way to spread things out and support several of our Sun Valley dining establishments. Try one one week and another the next and so on.
Without further ado, here's my latest list. Let's do what we can to keep Sun Valley's economy moving and enjoy some great food at the same time.
Candelejas Restaurant
7505 San Fernando Rd, Sun Valley, CA 91352
https://zmenu.com/candilejas-restaurant-burbank-online-menu/
Chela's Mexican Food
9201 San Fernando Rd, Sun Valley, CA 91352
https://menupages.com/chelas-mexican-food/9201-san-fernando-rd-sun-valley
Chuck E. Cheese
8375 Laurel Canyon Blvd, Sun Valley, CA 91352
Denny's
8022 Vineland Ave, Sun Valley, CA 91352
Domino's Pizza
8313 Laurel Canyon Blvd, Sun Valley, CA 91352
El Caporal
8450 Laurel Canyon Blvd, Sun Valley, CA 91352
https://www.facebook.com/ElCaporalMexicanFood
El pipil restaurant
11101 Sherman Way, Sun Valley, CA 91352
https://www.loc8nearme.com/california/sun-valley/el-pipil-restaurant/4897824/
Food With Love
11350 Saticoy St, Sun Valley, CA 91352
https://www.facebook.com/FoodWithLoveLA/