Jose Mier's Attempt to Jump Start Sun Valley's Economy
Okay Sun Valleyites, our economy is in our own hands and if we want to contribute to that coveted V-curve recovery, we need to patronize more Sun Valley restaurants. You can see one of my Jose Mier Sun Valley restaurants lists here.
I live and work in Sun Valley and when I get hungry and want to go out for food I'm not driving very far. I suspect the same is true of anyone in his or her own town. I have a maximum radius I'm willing to travel for whatever type of food strikes my fancy at the moment. Just guessing but I think it's around 5 miles. That's perfect because Sun Valley, CA is about 9.5 square miles in area. If I live in the center of the community (which I do) that means I don't have to drive more than five miles in any direction to get to one of my favorite restaurants.
We're a primarily working-class community and for the most part we're not slapping down hundreds of dollars for a fancy steak dinner. No, we just want good, filling food at reasonable prices. Hamburgers, Mexican, Chinese, Thai, Italian. We have them all here and close by.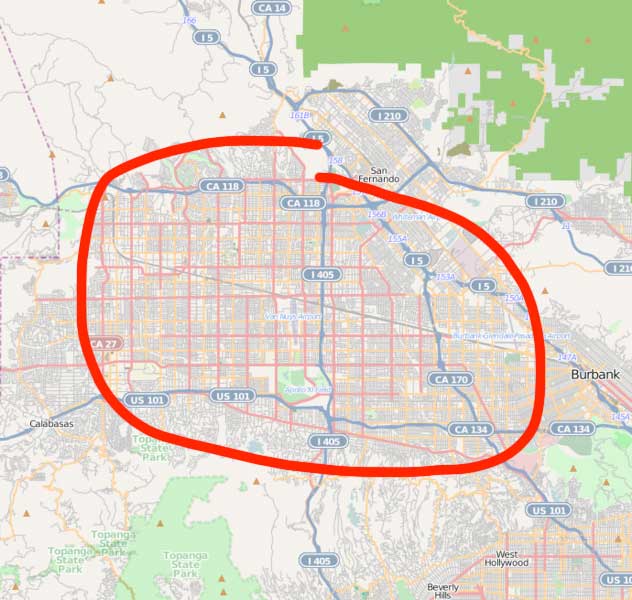 I've said it before and I'll say it again, the restaurant industry all over the country has been hard hit and our town is no exception. Keeping our restaurant employees working will have a domino effect on our local economy so even if you're in the mood for fast food, take the time to visit a Sun Valley eatery to keep our neighbors employed.
Here is my latest restaurant list:
La Adelita Restaurant & Bakery
8255 Sunland Blvd, Sun Valley, CA 91352
https://www.zomato.com/los-angeles/la-adelita-restaurant-bakery-sun-valley
Fatburger
Sherman Way, Sun Valley
10970 Sherman Way, Sun Valley, CA 91505
https://fatburger.com/
Mariscos El Viejito
9311 San Fernando Rd, Sun Valley, CA 91352
Super Tortas
7949 Vineland Ave, Sun Valley, CA 91352
Join Jose Mier in supporting these and the other restaurants I've included in these pages.
Summary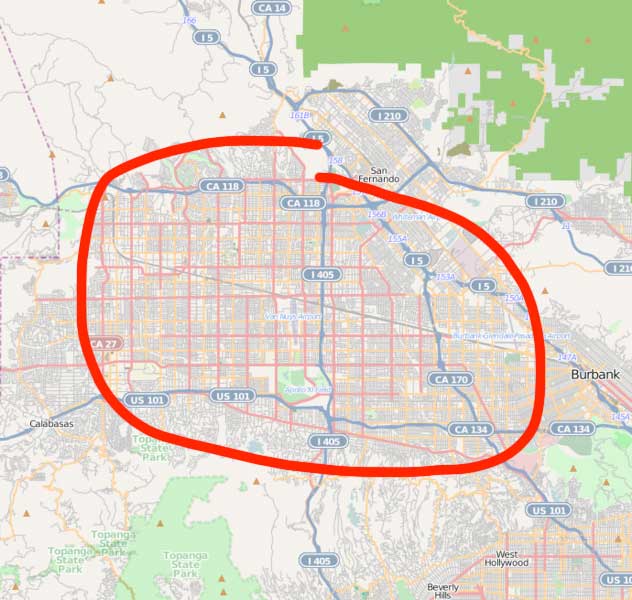 Description
Jose Mier supports Sun Valley restaurants that have been affected by COIVD shutdowns.
Author
Publisher Name
Publisher Logo