Sun Valley is Open for Business
Jose Mier reporting once more from beautiful Sun Valley, CA. As I drive through the town I notice more and more signs on restaurants which say they're open for dine in. Some, to be sure, are still doing only take out and delivery, but it's a good sign to see so many reopening their doors for actual people to come inside and enjoy table service.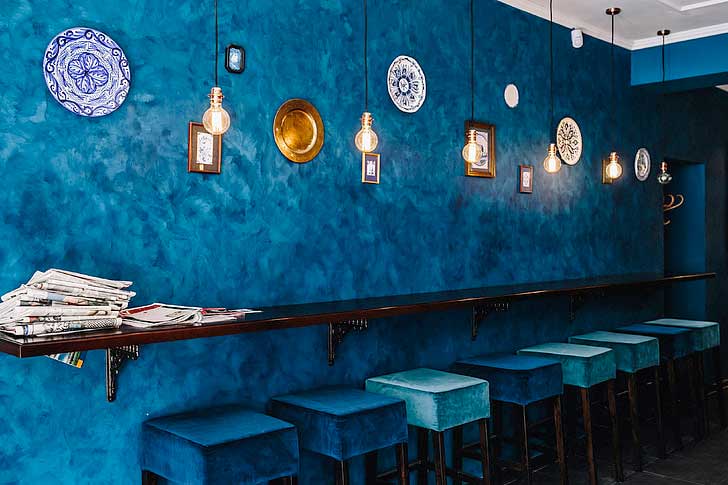 Some of the restaurants with outdoor dining afford me a glimpse into what's going on and I see a LOT of people filling the tables. People are hungry--literally--to site down and oder a meal which is actually served to them. One has to wonder if shoulder to shoulder protests are allowed throughout the state whether the restrictions on dining in are arbitrary or not. Regardless, the residents of Sun Valley are eager to return to the kind of normal we took for granted just three short months ago.
Because we've been sheltering in place for those three months, the economic toll on our Sun Valley restaurants has been great and it's going to take a herculean effort to make sure our eateries get back on their feet and are able to weather the storm we've just been through. That's the reason I keep posting these articles on my Jose Mier Sun Valley website to make sure we continue to support our own community. Yes, we all probably have a favorite restaurant or two outside the boundaries of Sun Valley, but for a family outing close to home, there are a lot of good restaurants to choose from. Here's my latest list.
Raspado Xpress
San Fernando Road, Sun Valley
8202 San Fernando Rd, Sun Valley 91352
https://www.zomato.com/los-angeles/raspado-xpress-sun-valley
Bob's Big Boy
Sunland Boulevard, Sun Valley
8274 Sunland Blvd, Sun Valley 91352
Town Cafe Family
Sunland Boulevard, Sun Valley
8722 Sunland Blvd, Sun Valley 91352
https://www.zomato.com/los-angeles/town-cafe-family-sun-valley
Carnitas Michoacan
Sunland Boulevard, Sun Valley
8729 Sunland Blvd, Sun Valley 91352
Taste of China
Laurel Canyon Boulevard, Sun Valley
8315 Laurel Canyon Blvd, Sun Valley 91352
Get the family in the car—or even walk if it's close—to your favorite Sun Valley restaurant for dinner and a side dish of freedom! Let them know Jose Mier told you to come!