Hollywood Way I-5 Offramp Still Not Done
Several months ago crews started installing traffic lights at the intersection of the southbound Interstate 5 off ramp and Hollywood Way, just across from the Ramp restaurant. This is a troublesome intersection due to the heavy amount of traffic and the complex way cars have to turn on to Hollywood Way from the offr amp to get to Glenoaks Boulevard. I personally have seen several accidents occurring here.
That's why I was so glad to see traffic lights being installed here which would make getting off the freeway much easier and much safer. However, as I said it's been several months and I have seen no progress with regard to the traffic lights. Yes, there are traffic lights installed just passed the I-5 overpass but they are not yet functional. I have no idea as to why this project has not been completed since it would make this dangerous area much safer.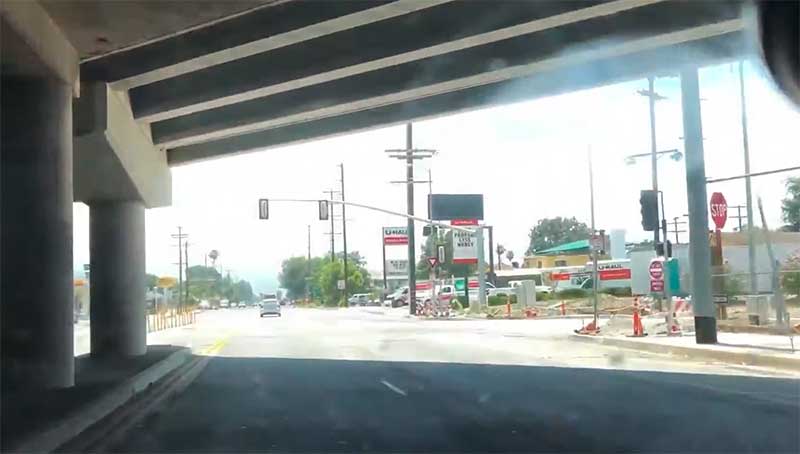 You can see in the photo on this page the traffic light which have been installed but this project has remained in limbo for at least six months. Interstate 5 construction has made other intersections much safer, specifically Buena Vista Street at San Fernando Rd. In the past trains crossed the intersection but since the train tracks were elevated there is no longer the danger of accidents with trains. I would have thought that putting up traffic lights would be significantly easier then raising railroad tracks. Certainly it's a much smaller and cheaper project as it concerns only one intersection. However we're left to wait for those in charge to complete the project.
I just don't know why those in charge allow this intersection to remain as dangerous as it is. It would've been even cheaper and easier just to put up a stop sign on Hollywood Way to allow cars to safely get off the freeway. However, I'm not in charge. I guess we'll just have to wait and see how long it takes for this project to be complete.
Summary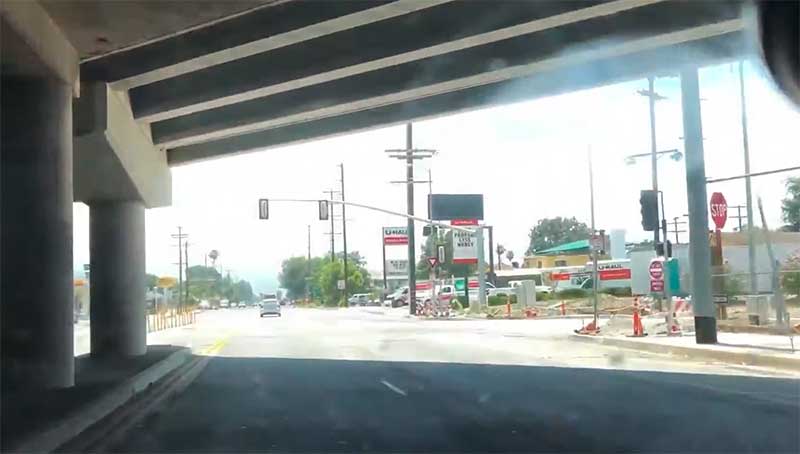 Article Name
Long Time to Install Traffic Lights
Description
Jose Mier complains about the time it's taking Sun Valley to complete installation of traffic lights at Hollywood Way and the I-5 freeway.
Author
Publisher Name
Publisher Logo