Meets Approval of Jose Mier
On the heels of my last post regarding projects in Sun Valley that improve her environment and quality-of-life, I thought I should add a note about the Sun Valley Upper Storm Drain Project. This massive project, which is slated to begin in 2021, will take place near the intersections of San Fernando Road and Tuxford St. will also incorporate areas of Glenoaks Boulevard.
Like the Tuxford Green Multiuse Project this will be a storm drain system which will capture rainwater. The rainwater will be used for the wetlands park project that will also take place in this area. If you read my earlier post you know I made reference to this wetlands park project. All of these drainage projects will contribute to a more beautiful Sun Valley. Not only will it create attractive new recreational areas and areas for wildlife, but it will boost the economy of Sun Valley, making it an even more desirable location to purchase a home our rent an apartment.
The upper storm drain project is supposed to begin in early 2021. For more information on this project please visit the LA County website. A map of the proposed project is also available here.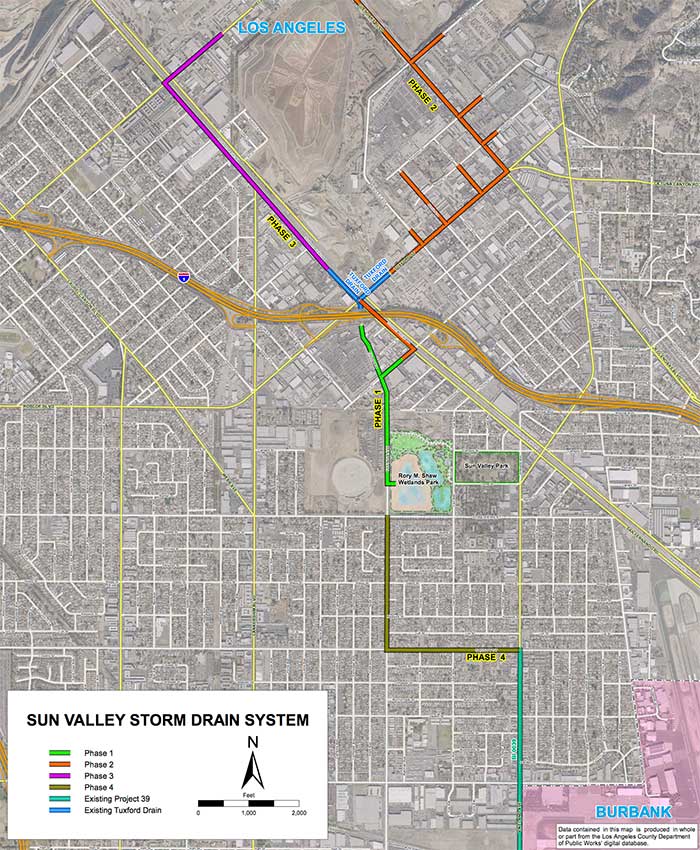 On a personal note I am excited to see these projects taking place. As you know Sun Valley is traditionally subject to flooding, even during the lightest storms, and plans to and collect water for reuse is long overdue. In addition, the injection of new construction jobs and more attractive locations within Sun Valley means that our community will become even better than it is. I know that Los Angeles County is not looking for the approval of Jose Mier, but in this case it has it.
Summary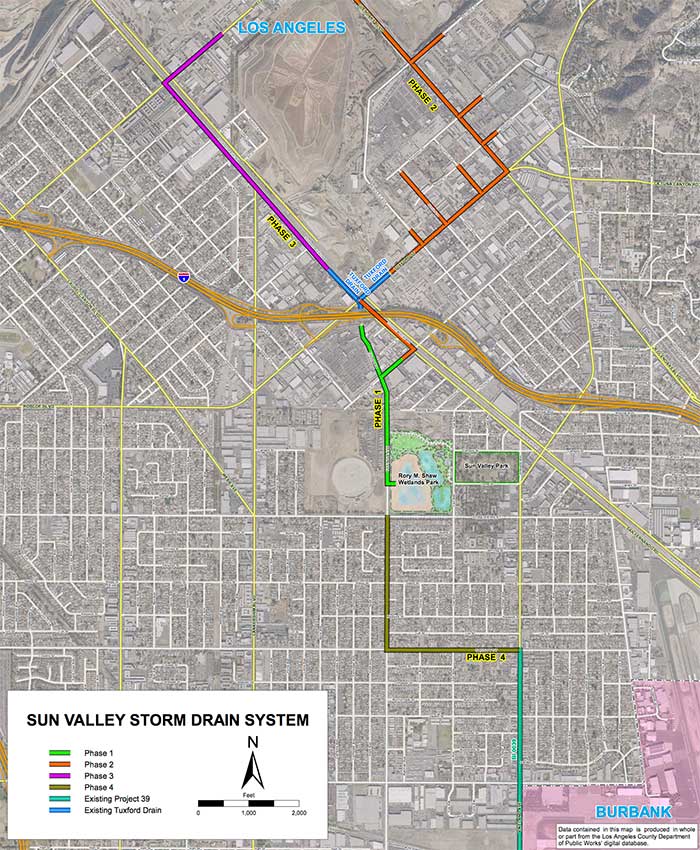 Article Name
Sun Valley Upper Storm Drain Project
Description
The Sun Valley Upper Storm Drain project which will collect and repurpose rainwater is long overdue and very welcome. Especially by Sun Valley's Jose Mier.
Author
Publisher Name
Publisher Logo