Jose Mier Agrees
Jose Mier here with another Sun Valley California recommendation. Whether you live here, are driving through, or visiting from out of town, sun Valley has a lot offer in the way of food and restaurants. As I've mentioned many times before the demographics of Sun Valley California are that we are made up of the majority of Latinos, and the majority of those have ties to Mexico. It's no wonder than that we have a vast array of Mexican food establishments in Sun Valley. But there's another spicy addition to the list of restaurants in our city and this one's serves Nashville hot chicken. I'm talking specifically about Cluck and Blaze.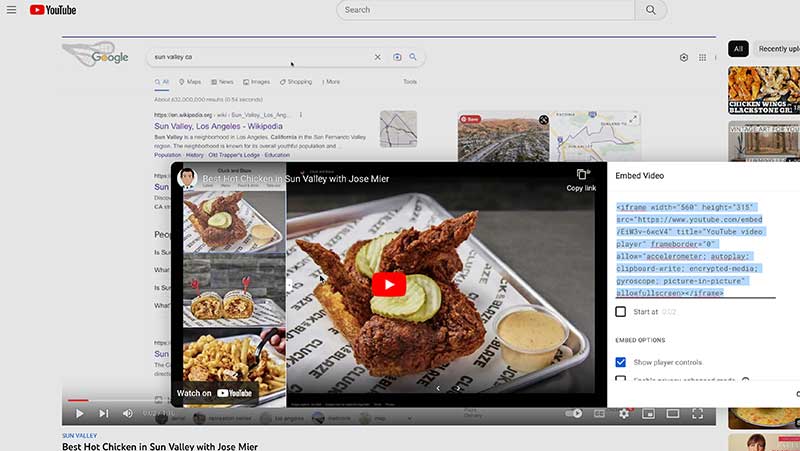 Now this establishment as part of the chain but we're lucky that we have one here in Sun Valley and don't have to travel very far to get our fix of this delectable treat. If you're unfamiliar with Nashville hot chicken it's basically a spicy version of traditional fried chicken. I have heard that the origins were in the early 20th century when some guy got home after philandering and his girlfriend dumped a bunch of spice into the fried chicken batter and served Tim this spicy Fried chicken as an act of revenge. Needless to say it has the opposite effect and not only did this guy, but millions of others grow to love this very spicy version of fried chicken.
Cluck and Blaze is not the only hot chicken restaurant in Sun Valley but it is one of the best. Just check out their website. The pictures are worth 1000 words and you can't help but start salivating when looking at that delicious red coating on the crunchy fried chicken.
Cluck and Blaze is located in the heart of Sun Valley just south of where are the five freeway splits off into the 170 freeway. Drivers coming south on the five or north on the five returning from downtown Los Angeles or either way on 170 can make a quick stop and pick up their fix of hot chicken for the evening. Sun Valley's easy access to so many freeways means that is just a short hop off the freeway to one of our favorite restaurants and then back on the road to get wherever we're going. It's even better if you live in Sun Valley, just pick up your hot chicken, Drive home and enjoy.
I think there's something about spices that draws people to certain types of food. That's certainly the case with Nashville hot chicken and I think that the Hispanic community in Sun Valley California, which already has a taste for spicy foods given their Mexican heritage, it's not a far jump to enjoy another spicy cuisine. This one from Tennessee. Whatever your heritage hot chicken is something that's distinctly American, distinctly good and distinctly a part of Sun Valley.
Summary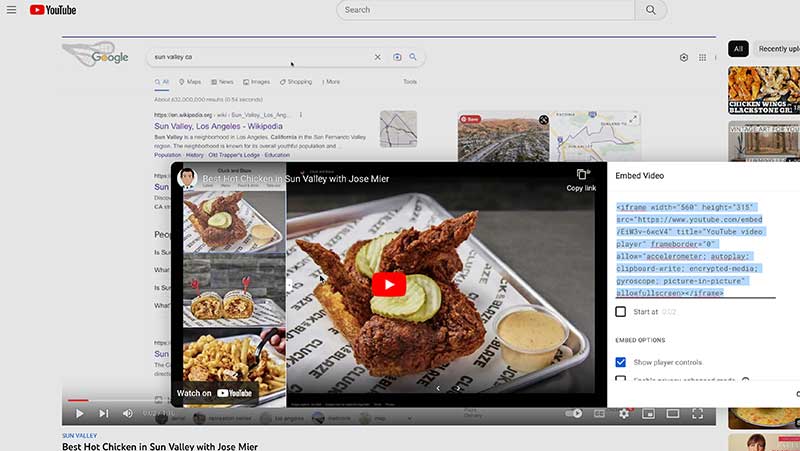 Article Name
Best Hot Chicken in Sun Valley, CA
Description
Hot chicken is a trend in Sun. Valley, CA as well as the whole country but Jose Mier sings the praises of our own Cluck and Blaze restaurant.
Author
Publisher Name
Publisher Logo