Jose Mier Looks Into LTL Shipping
Jose Mier here with another Sun Valley spotlight. This time it's FedEx Freight which is located at 11911 Branford St, Sun Valley, CA. This is not your normal FedEx shipping center. On the contrary, this division of FedEx deals with LTL freight. I had to do some quick research to determine what LTL freight actually is since I don't do this type of shipping in my business. For those who are unfamiliar with the term, LTL stands for "less than a truck load."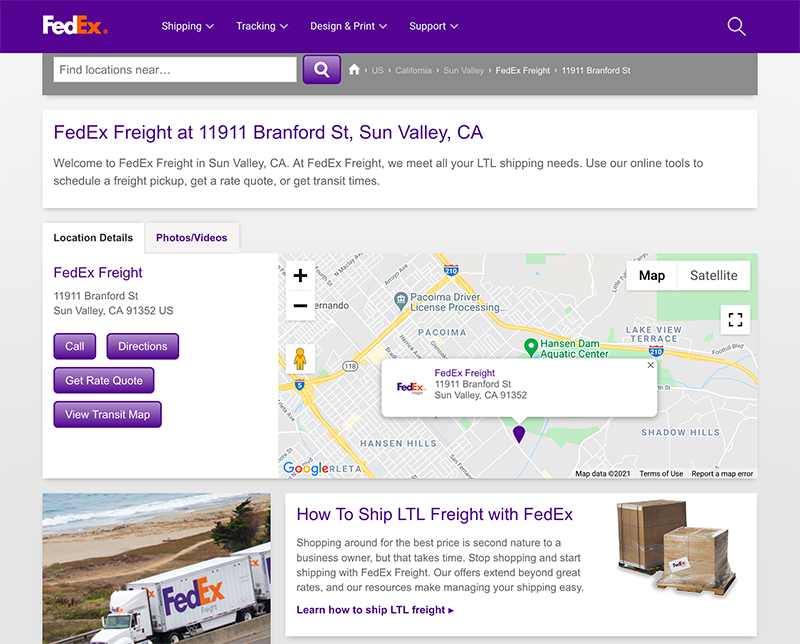 Some businesses may need to ship a certain amount of things but that amount does not fill an entire big rig. It is in fact a partial truckload and as such qualifies as a LTL. Some shipping companies will take multiple LTL loads on the same truck to maximize profits. You can read more about LTL shipping in this Wikipedia article.
There are many methods that LTL freight companies use to maximize the amount of money they can make shipping these types of truckloads. It's not just filling a truck partially and letting it make its way across the country. For FedEx in particular, however, the quantities of LTL freight they take varies from 150 to 20,000 pounds. For more information check out the FedEx Freight website for our Sun Valley, CA location.
Having such an LTL shipping facility in our community is just one more reason that makes Sun Valley desirable to business.
Summary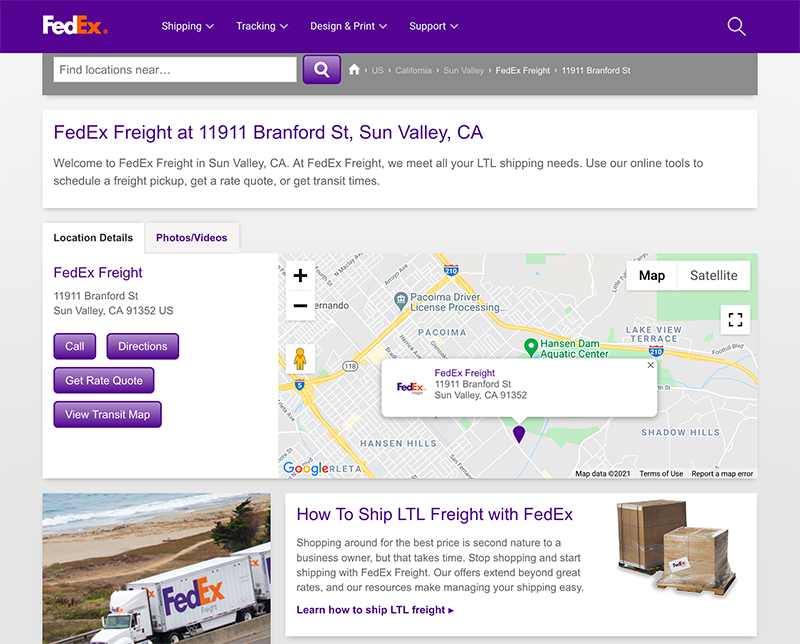 Article Name
FedEx Freight in Sun Valley
Description
Jose Mier talks about our own Fedex Freight location in Sun Valley and covers the topic of LTL shipping.
Author
Publisher Name
Publisher Logo