Jose Mier Uncovers Sun Valley's Own Theodore Payne Foundation
I keep telling anyone who will listen that Sun Valley, CA is full of surprises and opportunities for enrichment that our other sister cities in the San Fernando Valley are envious of. One of those is the Theodore Payne Foundation for Wild Flowers & Native Plants located at 10459 Tuxford Street, Sun Valley, California 91352.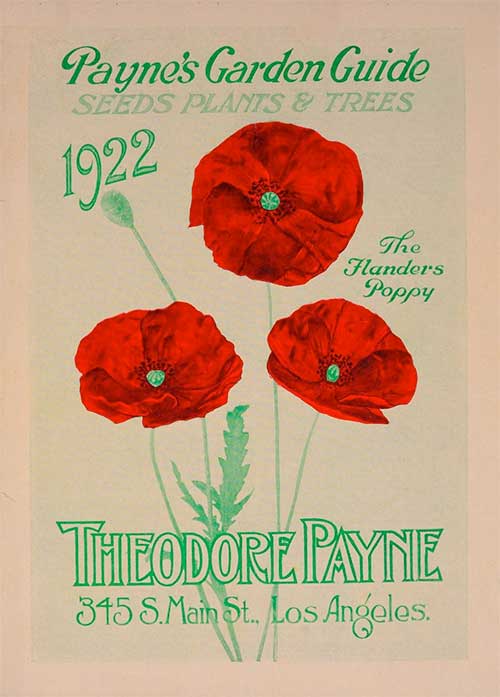 Theodore Payne (1872 – 1963) was a noted horticulturalist who came to California from England where he was first introduced to California native plants at London's famed Kew Gardens. It sparked a lifelong love affair for the foliage of our state.
The foundation that bears his name is right here in Sun Valley and is open for all who want to learn more about our native vegetation. As they say on their website they want to educate everyone about how important native plants are to the local ecology.
The Foundation is situated on 22 acres here in Sun Valley and visitors are welcome year round. It's even dog-friendly. The grounds are home to educational programs, demonstrations, a nursery and for strolls among California's beautiful plant life. It's just one more thing that Sun Valley has to offer its residents and many don't even know it exists. It's surprising given that this non-profit Foundation has been around since 1960—more than half a century.
Sun Valley residents (like your humble servant Jose Mier) are grateful we have access to something so unique in our own community and it's something every Sun Valley resident should take advantage of.
The Foundation also has its own YouTube channel and broadcasts a series called the Poppy Hour.
The Theodore Payne Foundation is a private entity but it makes a noteworthy addition to the other public recreational areas in Sun Valley giving us, its residents access to many sites in which we can relax and soak in tranquil surroundings. If you have not yet visited the Foundation I encourage all Sun Valleyites to do so. Tell them Jose C. Mier said to say hi!
Summary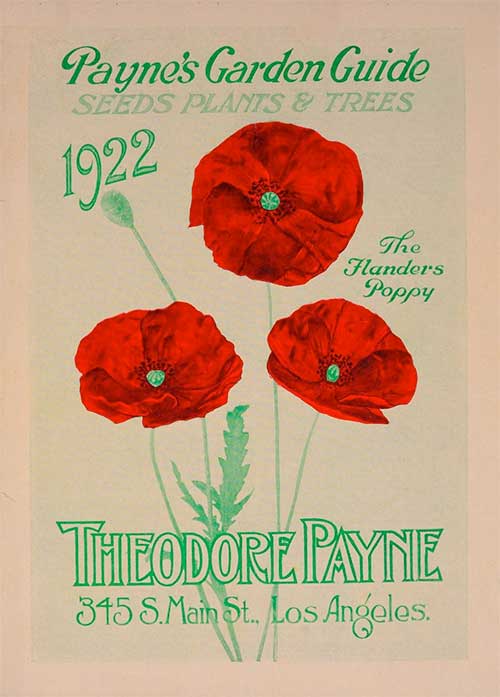 Article Name
Free, Fun and Educational in Sun Valley
Description
Jose Mier discusses Sun Valley's little-known Theodor Payne Foundation.
Author
Publisher Name
Publisher Logo