Open Areas in Sun Valley for Exercise
As of this writing, getting out of the house for Sun Valley residents is possible. In fact government agencies still (cautiously) encourage getting outside for some fresh air so long as precautions are taken to keep your distance from others.
While Los Angeles County issued an order to close beaches and trails, parks remain an area where locals can go to walk and breathe if they need to do so and curb some of the cabin fever we're all experiencing. There's more information about this on the LA County Parks website.
Sun Valley is predominately urban and most of our community is covered with pavement, buildings or homes, but we are fortunate to have a number of open areas where residents can go for to exercise and some wide(r) open spaces in the midst of shelter in place orders.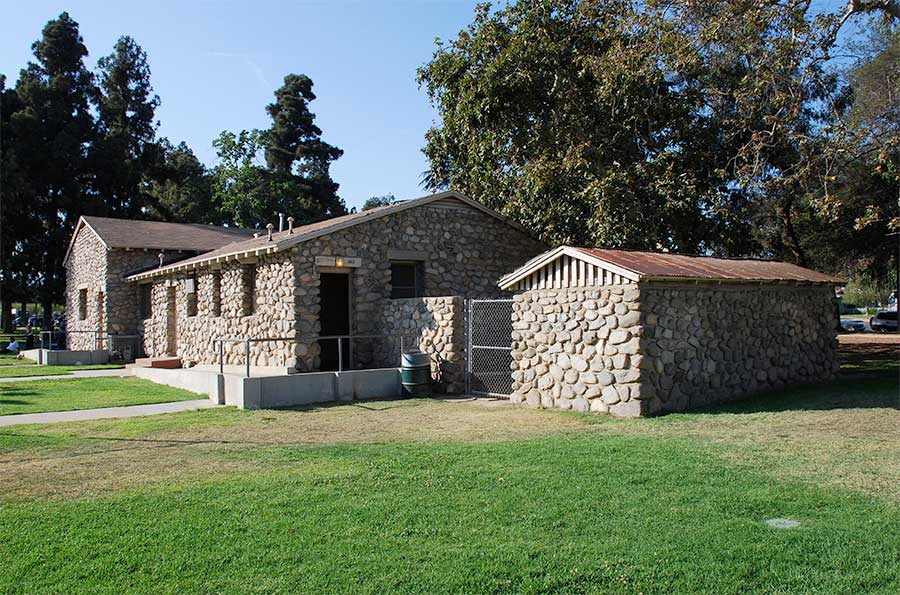 One such green spot in Sun Valley is the Fernangeles Recreation Center at 8851 Laurel Canyon Blvd. Another open area is 12455 Wicks St. Stonehurst Recreation Center is another, located at 9901 Dronfield Ave. In general, parks are open from 6am to 9pm, giving residents opportunity through most of the day to get outside.
Sun Valley Park Restrictions
Note that there are some restrictions that are in effect until further notice. These include:
All recreation centers are closed.
All recreation and cultural programming, indoor and outdoor sports leagues, aquatics classes, instructional courses and group sessions are cancelled.
All aquatic facilities are closed.
All golf courses are closed.
All indoor & outdoor sport amenities are closed. This includes all skate parks, tennis courts, playgrounds, baseball fields, turf & natural soccer fields, and basketball courts.
All recreational group sports or activities are prohibited.
All public hiking trails and trailheads in the City of Los Angeles are closed.
All equestrian-only trails remain open with practiced social distancing.
The Venice Beach Pier is closed.
All public beaches, public beach parking lots, piers and beach access points are closed.
The Venice Beach Boardwalk/Ocean Front Walk is closed – with limited access to essential businesses.
The following Griffith Park areas are closed: the Observatory, Travel Town, Train Rides, the Pony Rides and the Merry Go Round, all trails and trailheads and some access entry roads.
The Cabrillo Marine Aquarium, Sherman Oaks Castle, and the EXPO Center are closed.
Access to census stations will be permitted, but there shall be no more than 10 people at a time in the facility.
All senior citizen centers remain closed. Home delivered meals will continue to be delivered to seniors enrolled in LA City Department of Aging program. To enroll in this program, please call 213-482-7252. The Department of Aging is reachable Monday through Friday from 8:00 am to 5:00 pm for more information regarding meal services.
Restrooms accessible to the outdoors will remain open during regular operating hours.
All events and permits at all RAP sites or locations are canceled.
New reservations for facilities or permits at RAP locations will be temporarily suspended.
All Dog Parks remain open subject to mandatory social distancing requirements.