Jose Mier Inquires About COVID-Induced Hairstyles
The longer we endure shutdowns the longer our hair grows. If you didn't take advantage of the one-month respite and reopening here in California to visit the barber, odds are you're looking more and more like a refugee from Woodstock circa 1969.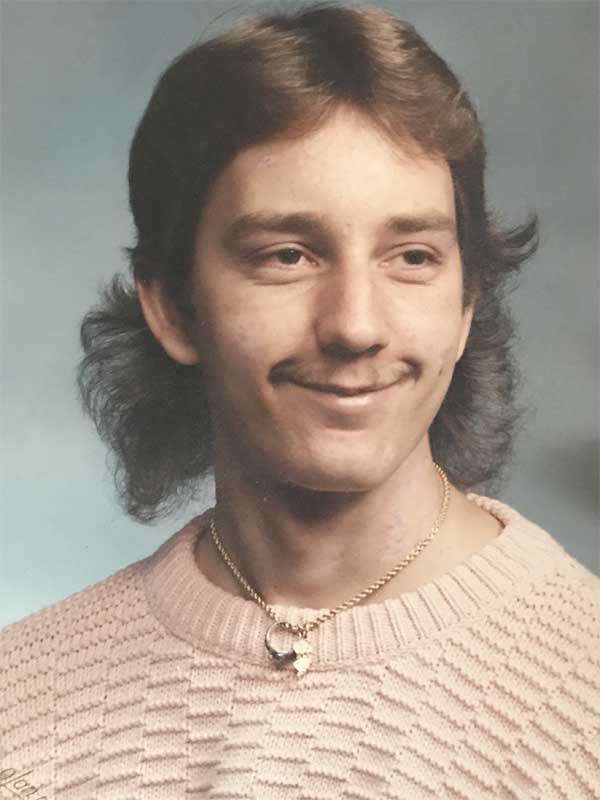 For me as a Sun Valley businessperson I usually keep my locks cropped short but for three months I didn't get my hair cut. I was lucky to be able to pay a visit to my hair stylist while salons were open so I feel somewhat normal once more. Those that didn't get their hair cut are probably regretting it.
Salons like Lupita Beauty Salon in Sun Valley (a personal favorite of my women friends) have been forced again to shut their doors meaning we'll be growing our hair out again.
The New York Post recently published an article online about coronavirus haircut fails and the photos are pretty hilarious. Faced with no access to barbershops, many cut their own hair or had a relative do it. When you or your significant other has no haircutting skills, it can be a risky proposition that you'll have to live with for several weeks.
How have you dealt with the salon closures (then and now)? Have you cut your own hair? Had someone else do it? It could be said that haircuts really are an essential business. Someone in government had better agree before we all start looking like Frank Zappa.
Summary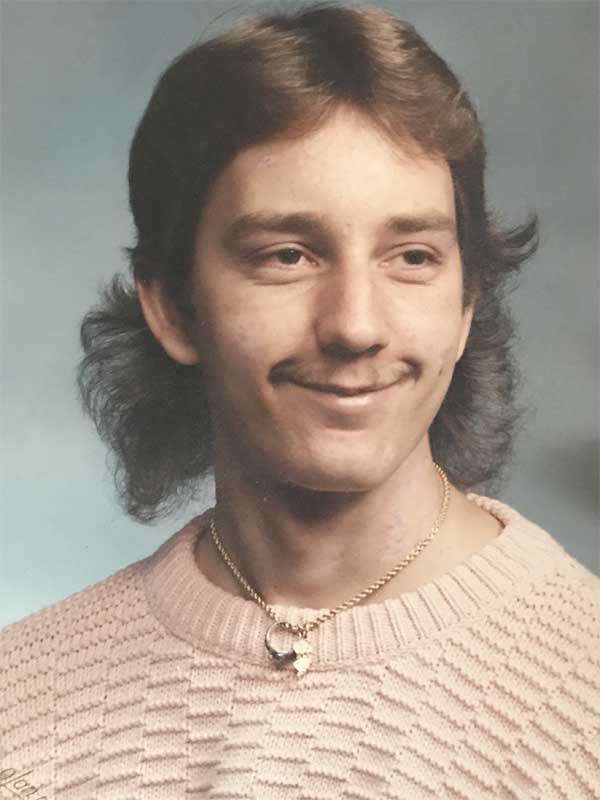 Article Name
How's That Quarantine Haircut, Sun Valley?
Description
Jose Mier asks Sun Valley residents what they're doing for haircuts.
Author
Publisher Name
Publisher Logo