Jose Mier posts suggestions for Sun Valley, CA neighbors.
Is It Earthquake Season?
If you've lived in Sun Valley for any length of time you know this is earthquake country. In fact it was just over a year ago that Southern California was jolted by a 7.2 quake just to the north of us. Some people associate earthquakes with hot weather and while there's no evidence to support this way of thinking, the fact that we're experiencing some hotter temperatures right now is a good excuse to remind everyone that we should all be prepared for the next big shake.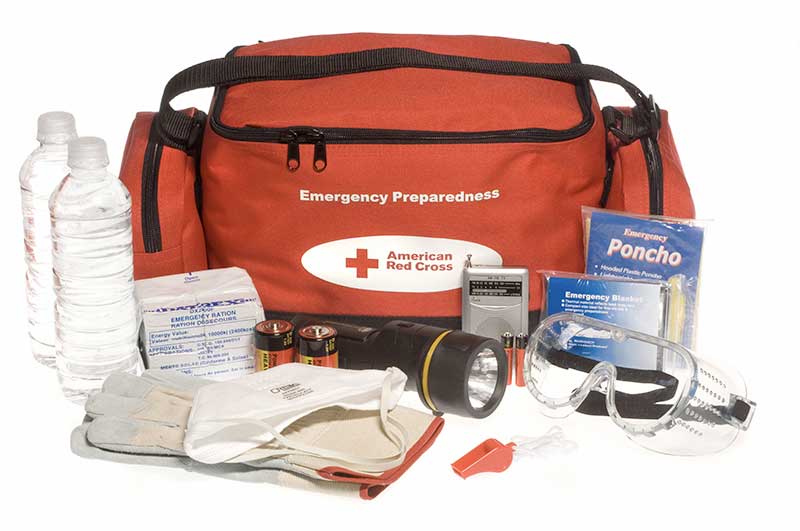 There are loads of websites that are good resources for earthquake safety and preparedness. The Department of Homeland Security posts their information on a Federal government website. Closer to home, Los Angeles County has their own earthquake preparedness web page. Both repeat the same basic information and although we usually seem to put quake prep on a back burner, I'm reemphasizing its importance in the hopes at least one person make the effort to prepare for this type of disaster.
It need not be an earthquake, either. Much of the information you'll find can be applied to other disaster situations like flood or fire.
In an earthquake however, when it hits, drop down, cover yourself (seek something strong that can withstand falling debris) and hold on.
Prepare an emergency kit with necessities like food, water and medications, enough to last ten days. Experts tell us to replace the water in kits like these every six months.
Please check the above-mentioned sites for even more information and suggestions.
Remember, it's likely there will be aftershocks so be prepared for additional shaking.
Sun Valley is a great place to live and work, but like the rest of California, we're not immune to earthquakes and it pays to be prepared.
Summary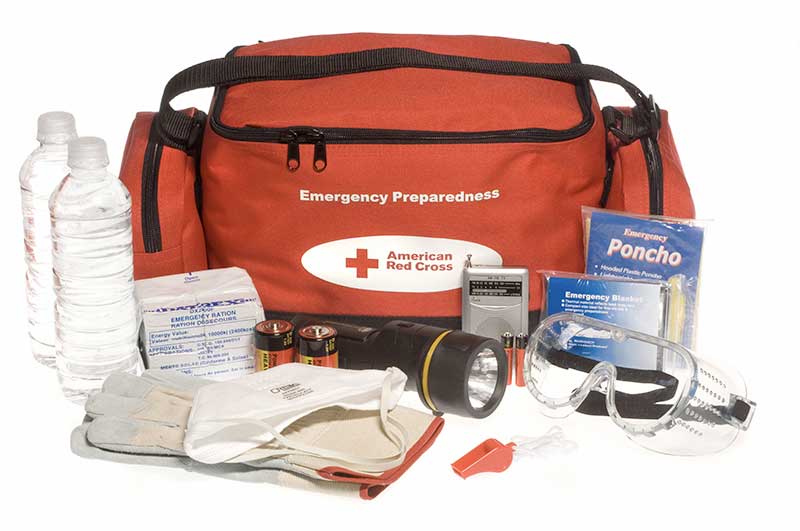 Article Name
Jose Mier: Be Prepared For Disasters
Description
Jose Mier encourages Sun Valley residents to be prepared for emergencies.
Author
Publisher Name
Publisher Logo