Overly Cautious But a Welcome Step
Jose Mier reporting on Sun Valley businesses reopening. As you know I have long complained about the devastation that the coronavirus shutdowns were having on our Sun Valley businesses—restaurants especially. As of March 15, however, Los Angeles County restaurants can reopen for indoor dining which is a Godsend and an answer to our prayers over these last several months.
There are still restrictions on the amount of people that can dine indoors, which means restaurants will still probably keep outdoor dining  for a while longer but some patrons will be able to dine inside. This will have the additional benefit letting those restaurants make money even when the weather is inclement.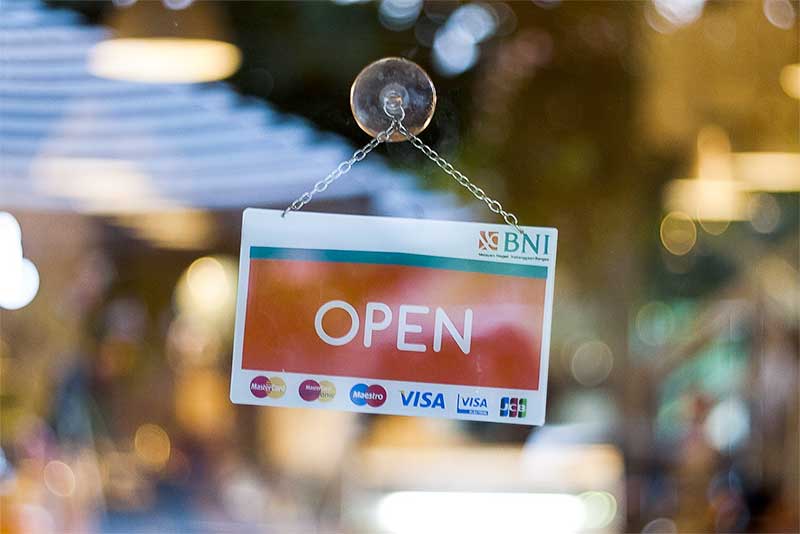 Current restrictions on restaurants are that they can only aeat indoor diners at 25% capacity or 100 people, whichever is smaller. For those restaurants that did not have the ability to provide outdoor dining (assuming that they're still in business) this latest pronouncement will help them very much. We in Sun Valley have been waiting, and waiting, and waiting for this day. With the arrival of coronavirus vaccines and millions of people getting vaccinated along with the number of hospitalizations going down sharply, it should be very soon and we can see restaurants allowed to have full capacity dining indoors. At least that's our second prayer.
If you haven't been patronizing our Sun Valley restaurants during this coronavirus now is a great time show support by taking advantage of indoor dining. Let's do our part keep Sun Valley's economy thriving.
Summary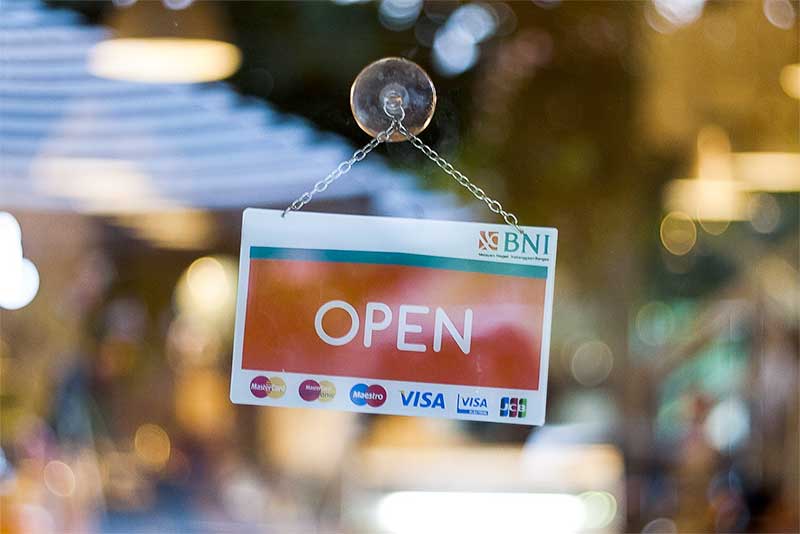 Article Name
Jose Mier Celebrates Sun Valley Reopening
Description
Jose Mier, Sun Valley businessman, celebrates the latest news. As of March 15, restaurants in L.A. County have been allowed to reopen for indoor dining at limited capacity.
Author
Publisher Name
Publisher Logo