José Mier on Fire's Containment
The Lake Fire near Castaic California continues to burn. It began on August 14 and as of today has burned more than 27,000 acres. Firefighters say that it is about 50% contained. Full containment is not expected until September 2. The smoke from this fire, however, continues to drift southward and affect Sun Valley California air.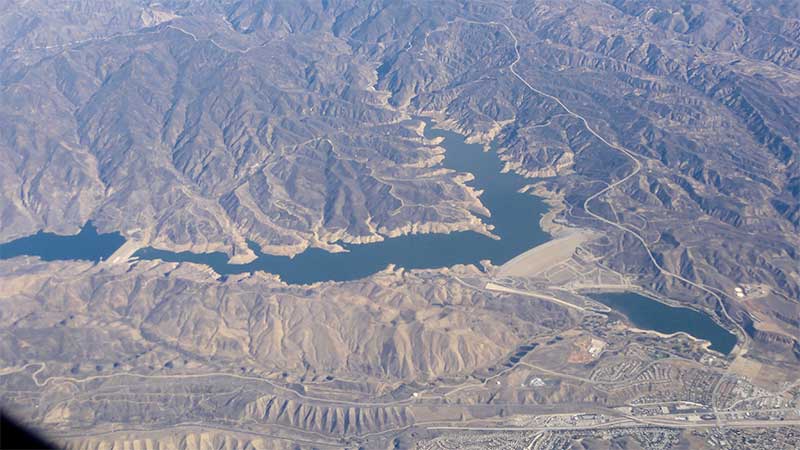 Almost 2,000 firefighters are on the lines battling this fire. They are confronted with extremely hot temperatures and tinder-dry brush in the area. Here in Sun Valley the temperatures are predicted to remain in the high 80s and low 90s for at least the next 10 days. In the area of the fire however temperatures have reached triple digits. Windy conditions are also contributing to the spread of the fire.
Since Sun Valley California is almost directly south of Castaic—just a short drive south on the I– 5 freeway—it's not hard to see that's southerly winds are going to keep pushing the to our area.
Some residents in the area are under evacuation orders. It's wise to remember that Sun Valley also faced its own fire a couple years ago and that the hot and dry conditions are affecting our foothills as well. The Verdugo Mountain foothills which are part of northern Sun Valley and which also contain communities like shadow Hills and Sunland are also affected by this summers extreme heat and dry conditions.
Fire Safety in Our Own Community
Fire safety should always be at the front of our minds. For those that live in the foothills it's important to make sure you're brushes cleared the required distance from your home or other structures to prevent the spread of fires to those structures. And for those Sun Valley residents that don't live in the foothills we need to remember the fire and embers can spread in windy conditions so it can affect all of Sun Valley not just the mountain areas.
It is our hope that September will bring some cooler temperatures and if it's not too much to ask some rain as well to douse the fires in clear our air.
Summary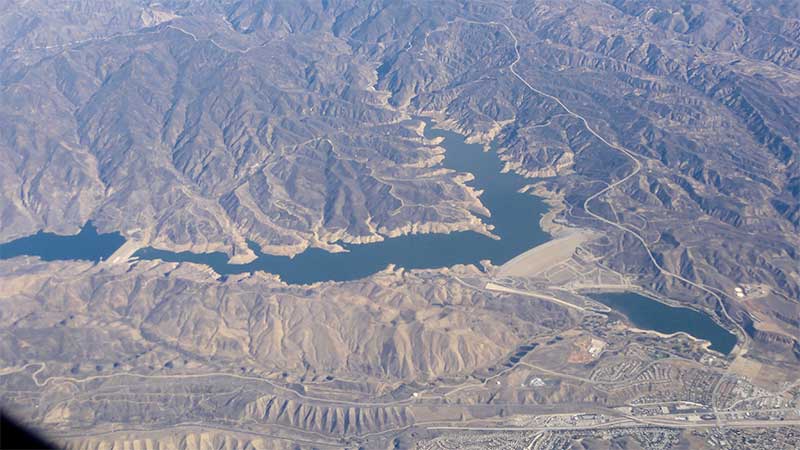 Article Name
Lake Fire Continues to Affect Sun Valley California Air
Description
Jose MIer reports on containment of the Lake Fire near Castaic, CA and how it is affecting Sun Valley air. Containment as of this writing is at 50% and full containment is expected by Sept. 2. Hot and dry conditions also make Sun Valley a prime area for brush fires and residents need to take precautions during this fire season.
Author
Publisher Name
Publisher Logo