Even Industrial Areas Improving
Sun Valley keeps getting better and better. As you know, Jose Mier is a big proponent of our little section the Greater Los Angeles. I believe Sun Valley is one of the best places to live in Southern California for a variety of reasons. However, there's always room for improvement and making better use of some of the areas of our community will have a great effect not only on the appearance of the city but will boost its economy as well.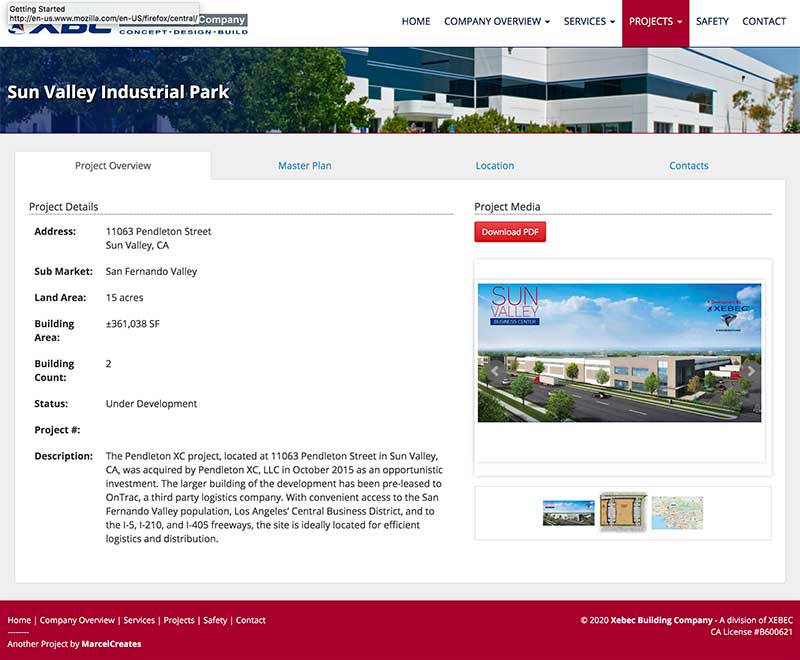 For those who live in Sun Valley you know that the northern end of our city is relegated to more industrial pursuits such as recycling, auto wrecking, and manufacturing. Most of us don't spend a lot of time in this area so we may not be aware of the things that are going on here. One of the most recent upgrades to Sun Valley is the Sun Valley Business Center in the 11000 block of Pendleton Street. This recent industrial parks its on 15 acres and its crisp, modern design should attract businesses from around Southern California. Indeed Safelite Auto Glass is located at their offices in this park as well as OnTrac Courier services.
In addition to apartment buildings which are under construction, and which will also lend an air of sophistication to Sun Valley, this industrial park will do the same. Having a showcase business park like this one attracts larger businesses to the area which boosts the economy through increased job opportunities and tax revenue.
Most of us, if we drive in this section of Sun Valley at all, primarily use Glenoaks Boulevard and rarely venture onto the side streets. But take a turn on Pendleton Street and you'll see the effect that a large industrial park of this nature has on the area. I think it also has a psychological effect. We feel more comfortable when our surroundings look clean a new and it makes us feel good about our community. That's why I welcome developments such as this one.
Summary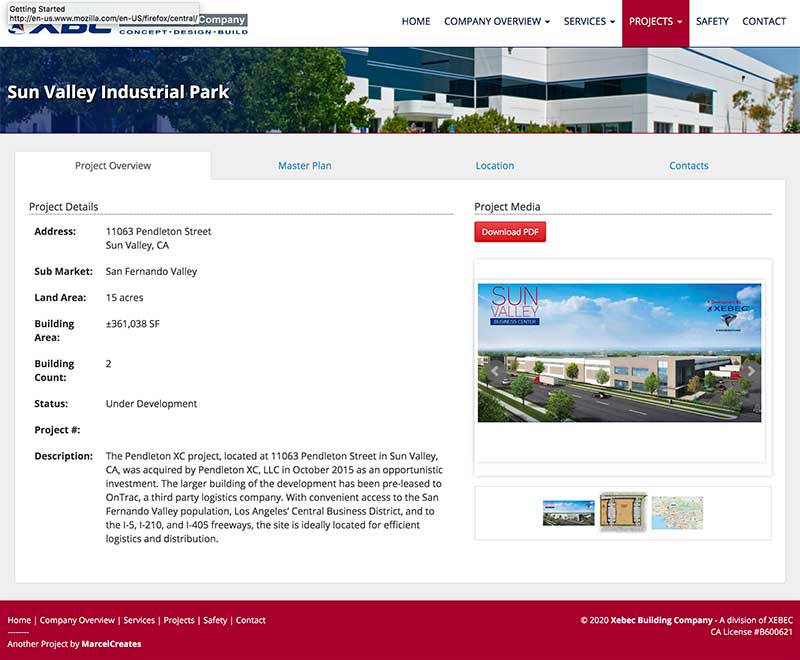 Article Name
Sun Valley Facelifts: Business Park
Description
The Sun Valley Business Park adds to the beauty of our community. Jose Mier suggests more of these projects will boost the local economy
Author
Publisher Name
Publisher Logo