Jose Mier on El Proyecto Del Barrio
Alcohol and drug abuse affects Sun Valley just as it does the rest of the country. It's a tragedy and downward spiral that can destroy lives and families and it's vital to have a resource to go to to get help. Jose Mier has recommended other resources on these pages and this one is another very important one.
The County of Los Angeles provides introductory information about drug and alcohol abuse services on the program locator of the County's website and El Proyecto is one of the services they list. We're fortunate to have a resource like this in Sun Valley and you can find El Proyecto at 9024 Laurel Canyon Blvd.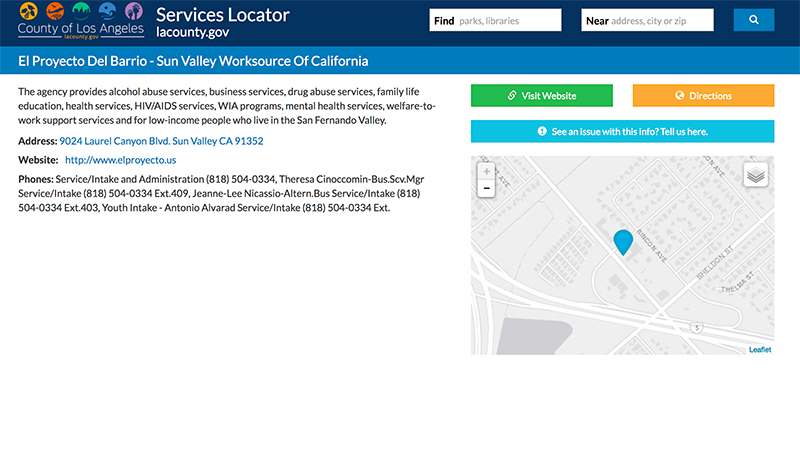 Translated, El Proyecto del Barrio means The Neighborhood Project. The fact that they use the Spanish title is appropriate, given Sun Valley's high Hispanic population. Latino or not, alcoholism affects people from every ethnic and cultural background and finding help before things get worse is important.
The COVID pandemic has not made things any better. In fact the incidence of alcohol abuse has increased due to the coronavirus as many people who have lost jobs and income have felt helpless and turned to drugs or alcohol to lessen the anxiety they feel.
If you are a Sun Valley resident you should know about El Proyecto for yourself or a loved one who may be struggling with drug or alcohol issues. El Proyecto also has resources for mental health, WIA and HIV/AIDS among other services. You can find out more by visiting their website directly.
Summary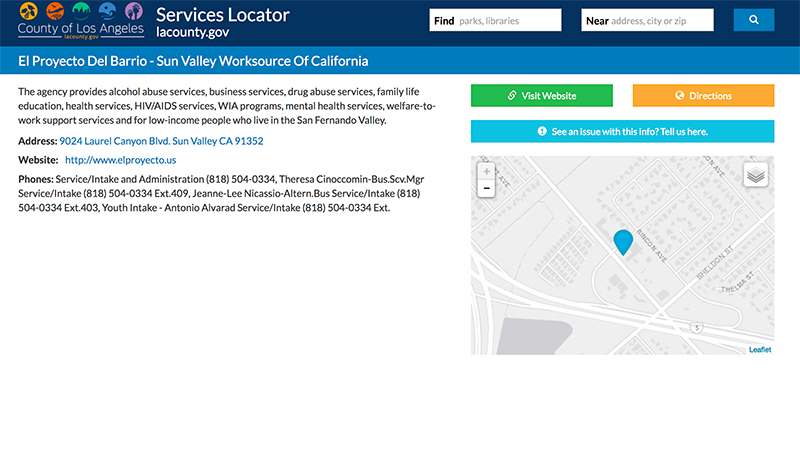 Article Name
Sun Valley Help for Abuse
Description
Jose Mier discusses Sun Valley resources for alcohol abuse, specifically El Proyecto del Barrio located on Laurel Canyon Blvd. Please check out their site if you need help.
Author
Publisher Name
Publisher Logo