The COVID Effect
Sun Valley as part of greater Los Angeles and Los Angeles County is feeling the brunt of a COVID-19-inspired drop in home sales. Sun Valley residents are little different from those elsewhere in Southern California and due to the outbreak of the coronavirus sellers balked and many took their houses off the market. Others who may have been planning to sell have been hesitant to do so.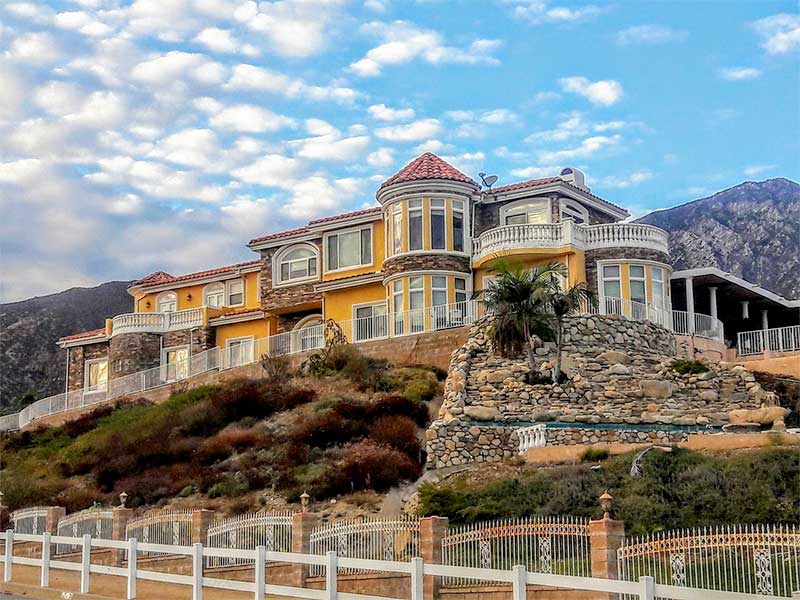 The effect of the virus has been huge and in Los Angeles County the number of home sales dropped almost 50%. The median price of a home in LA County, however, did rise slightly.
Faced with uncertainty many SoCal home sellers are choosing to wait to see how things play out. The drop in home sales may foreshadow a drop in prices as experts say that lower prices often follow a downturn in sales.
Jose Mier's Take on Sun Valley Home Sales
Gauging from purely anecdotal evidence—meaning I've talked to friends and neighbors—the coronavirus has made just about everyone skittish. We are in the midst of a second statewide shutdown that is again wreaking havoc on our community. With restaurants and hotels—even airlines—teetering financially and no end in sight to this situation most people have become extremely cautious. Buyers, too, may be hesitant to purchase a home and may be waiting for a future date when prices do actually drop so that they can buy at a lower price. One thing is for certain this pandemic is devastating to everyone.
Consumer confidence has taken a hit all around so of course making a purchase of a home—the largest purchase most people will make in their lives—is on hold for many.
Still there are sellers and there are buyers. One look at a real estate site like Zillow will show that even some Sun Valleyites are still listing their homes and waiting for buyers to come. The median home prices in Sun Valley is just over $599,000. Square foot prices here are $442, lower that Los Angeles' $551 making Sun Valley still a great place to purchase a home. With lower housing costs overall we have to look on the bright side and tout those aspects that make our community a better choice in many ways than other Southern California cities.
Summary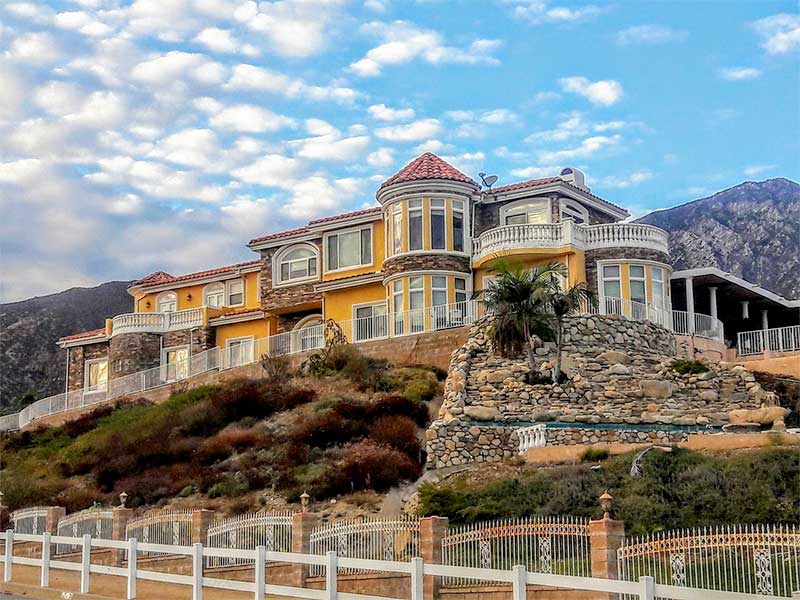 Article Name
Sun Valley Home Sales Drop
Description
Jose Mier presents figures about Sun Valley and Southern California home sales which suffered a substantial drop due to the coronavirus.
Author
Publisher Name
Publisher Logo