Jose Mier Discusses Our Growing Problem
Sun Valley is a great place to live, not just for those with homes but those who have no home at all think so too. Over the last few years homeless encampments have sprung up throughout several areas of Sun Valley. You can view some of these encampments along the railroad tracks that run parallel to San Fernando Rd.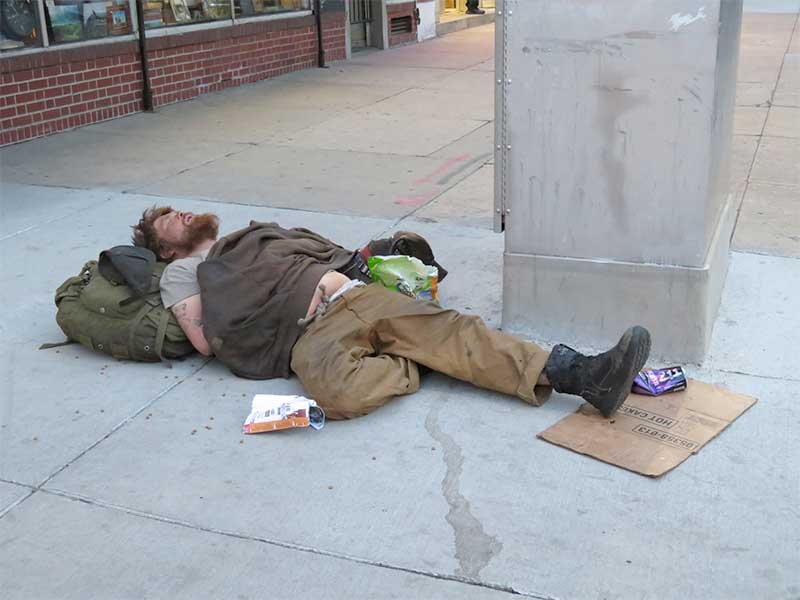 This is not just a Sun Valley phenomenon but one that affects all of greater Los Angeles. The last two years we've seen homeless descend on many areas in downtown Los Angeles, under freeway overpasses and in our own backyard.
The reasons for this can be debated, but the fact remains there are thousands of homeless here and around the Southland living in tents or other improvised shelters. With the latest heatwave (reported on by Jose Mier) new problems have confronted the homeless population. With record breaking temperatures over this past weekend, reaching 112 and above in Sun Valley, even when covered the homeless are still suffering in the extreme heat. Almost of us can stay in our houses and run the air conditioning those living on streets don't have that luxury and have to find some way to keep cool. Hydration is also a problem. With the increased temperatures the need to drink more water also increases and many homeless may not have access to sufficient supplies of water to keep hydrated.
All this means that we in Sun Valley need to be aware of the problem facing those homeless in our community.
Another problem which the Daily News reported earlier this year is that most of the homeless population do not have the shelter of any kind which makes a problem even worse during times of high heat.
If you're interested in helping the homeless population you can check out the city of Los Angeles's homeless portal online to see what you can do to help. I think it's the goal of everyone on both sides of the spectrum to make sure that homeless persons do not remain that way indefinitely and that at some point the word homeless disappears from our vocabulary.
Summary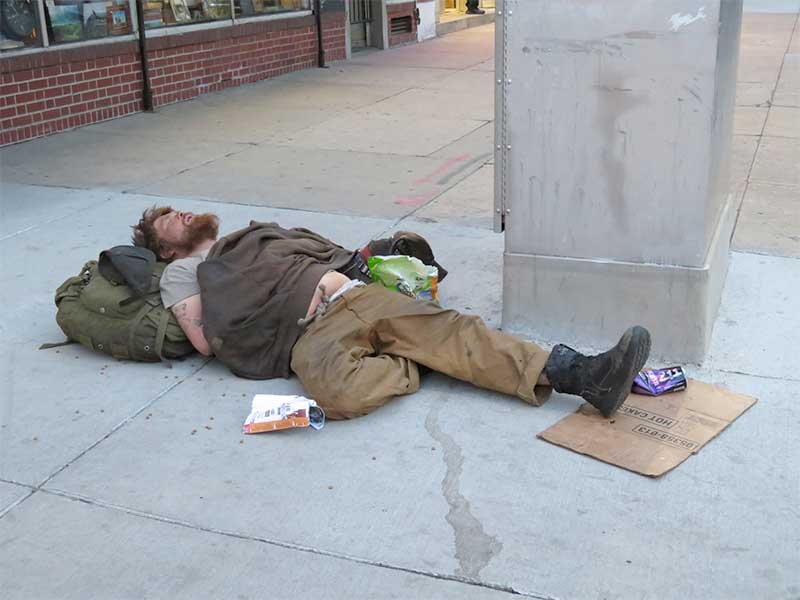 Article Name
Sun Valley Homeless Enduring Blistering Heat
Description
Jose MIer writes about Sun Valley, CA homeless and the dangers they face during this period of extreme temperatures. Shelter and hydration are key.
Author
Publisher Name
Publisher Logo