Jose Mier Details Ratner St. Apartment Construction
If you read my Jose Mier missive a few days back you know that I discussed the plight of the homeless especially in light of the recent extreme heat. It's a given that homelessness is a problem affecting not only Sun Valley but all of Los Angeles County and indeed all of Southern California. Well I discussed ways to help those living on the street and the location of shelters for the homeless City of Los Angeles is also taking steps to improve the lives of its homeless residents.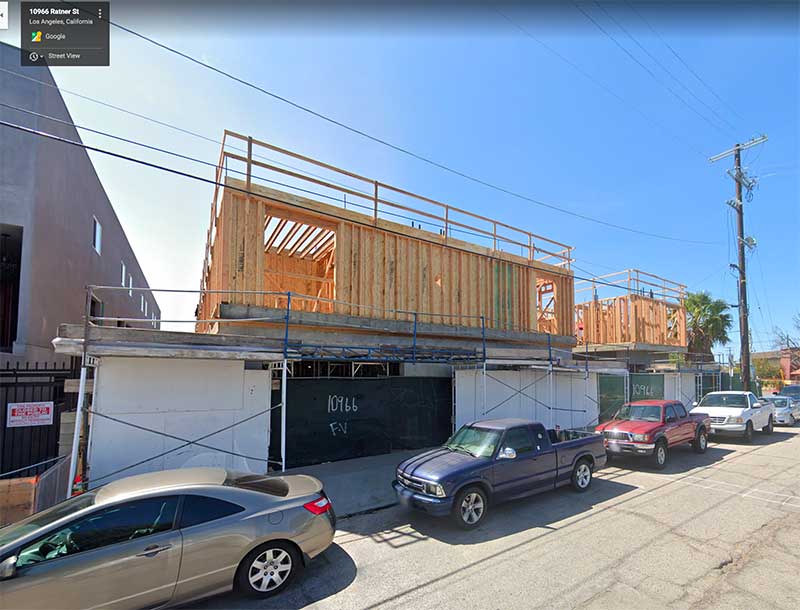 One of those steps is a recent building project which took place at 10966 Ratner St. here in Sun Valley. The project which was given the go-ahead two years ago was for a 43-unit apartment building at that location on Ratner Street. It is meant to house formerly homeless seniors as well as veterans. You can read more details about the project on the LA Daily News website. The article is a couple years old and construction is already finished on this project. You can even drive by the finished property to take a look Is one of the council members states in the article this project is turn the derelict building and an eyesore into something desirable.
While Sun Valley boasts many desirable areas, like all urban locations it contains its fair share of dilapidated buildings and other undesirable areas. Anything that improves the overall look of our city is welcome. There are other projects underway, similar in scope and goals, and we need only wait and see what effect this has on how others, and we ourselves, view our community of Sun Valley, California.
Summary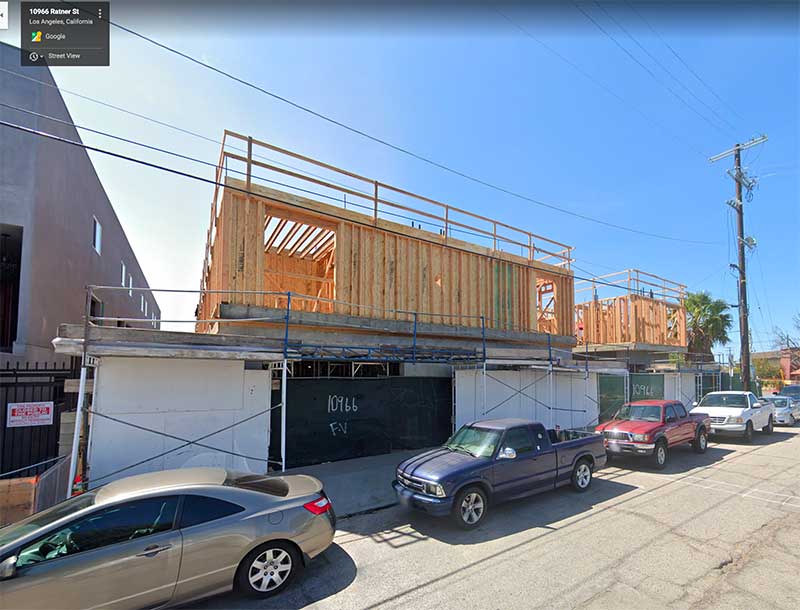 Article Name
Sun Valley Takes Care of Homeless Seniors, Vets
Description
Jose Mier discusses recent Sun Valley apartment building projects designed to house homeless seniors and vets. Sun Valley (part of greater Los Angeles) tries to take care of its homeless.
Author
Publisher Name
Publisher Logo