Jose Mier on One Aspect of SV Business
Jose Mier studies all aspects of Sun Valley, CA business and found the following. More than 2000 trucking market executives studied the main problems that United States truckers deal with. The American Transportation Research Institute (ATRI) revealed these concerns in the American Trucking Associations Management Conference and Exhibition held October 16 in Boston. Among the issues that made the list were trucking security, environmental protection, insurance coverage expenses and the lack of motorists; however the leading concerns were the high expense of diesel and highway congestion. According to Jim Stanley, chairman of the ATRI, the results of their studies also proposed techniques that will help the American Trucking Associations (ATA) focus in taking a bigger role in defense of the U.S. trucking market.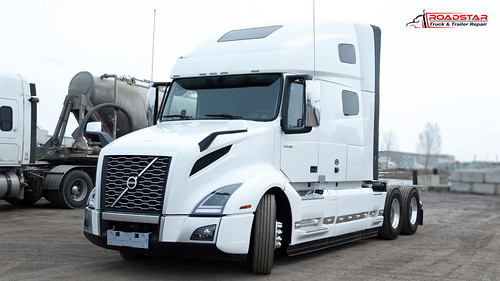 Every issue has a specific level of complexity that tends to alter continuously. Since it can identify which issue matters the most to motor carriers and the options that the ATA must look for, the ATRI info is important. The increase in oil costs triggered a record increase in the rate of diesel. With the result of cyclones Katrina and Rita costs exceeded $3 a gallon. Highway congestion comes from the abuse of federal highway funds which disables the states abilities to construct brand-new highways.
Costs Graves, president of the American Trucking Associations said that: Since 1980, highway traffic has doubled, but highway capability has increased just 3 percent. Today's highways are choked with traffic. Todays economy demands more trucks to haul more freight. Analysts forecasted that in 2016 the trucking industry will carry 13 billion tons of freight, 3 billion more than in 2004 when truckers carried 10 billion lots.
Summary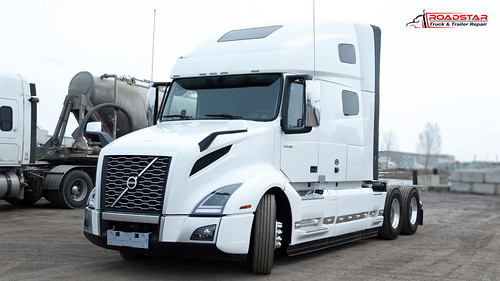 Article Name
Sun Valley Trucking Industry Facing Hard Times
Description
Jose MIer of Sun Valley discusses the problems facing long and short-haul truckers in our area. Truckers are the lifeblood of our communities delivering everything we need.
Author
Publisher Name
Publisher Logo