44 Homes for Sale
It may seem like things are not normal these days. We're still in the grip of the coronavirus in life seems to be on hold. Nevertheless, life seems to be going on and those of us in Sun Valley, just like the rest of the country, go about our business the best way we can. Part of life is housing and things happen to people regardless of a pandemic or anything else that's going on around us. For a variety of reasons, some people want or need to sell a home, and like elsewhere, there are homes for sale in Sun Valley, California.
Taking a quick look at trulia.com, one of the best known real estate websites in the country, you can see that there are 44 homes listed in the Sun Valley, California area. As I've said many times before on Jose Mier Sun Valley.net, we have quite a variety of homes in our community and the ones listed on Trulia range in price from below 300,000's up to 3.95 million. If you look at the adjacent map on Trulia you can even see a listing in neighboring shadow Hills for just under 2 million. The prices of some of these spectacular estates is just more proof that Sun Valley has just about everything people may be looking for and I'm sure they will be looking for each of these houses that are listed.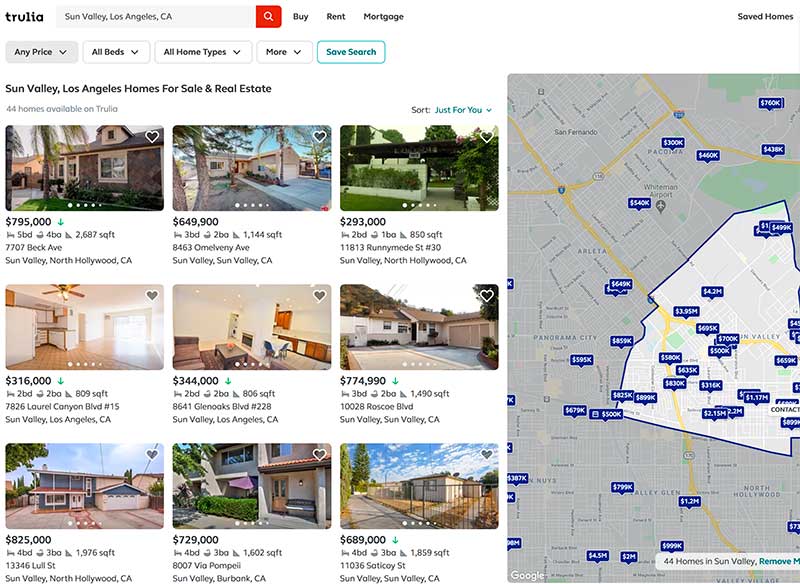 It's not surprising that people would want to move to Sun Valley or purchase a home here due to the fact that we are in a kind of special location. Unlike our sister communities in the San Fernando Valley we are very close to the Verdugo Mountains, which means a lot of semi-rural property as well as horse properties for the equestrian set.
So, all this just goes to show that life does indeed go on and real estate transactions are taking place in Sun Valley even as I type this. If you're looking for a new home in Sun Valley, whether you're moving from out-of-state or even just down the block from your current residence there's a wide variety to choose from regardless of the pandemic we find ourselves in.
Summary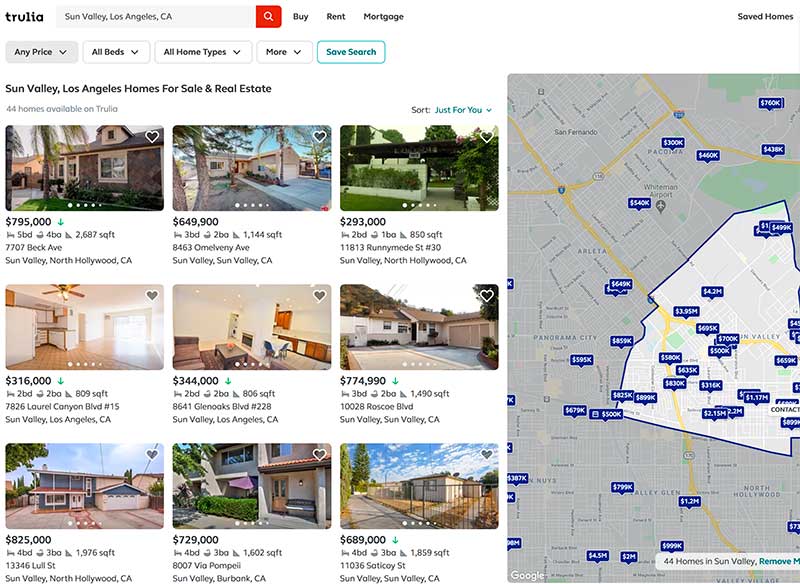 Article Name
Time to Buy Real Estate in Sun Valley?
Description
Jose Mier say Sun Valley real estate is hot and homes ranging from 300,000 to 3.9 million are on the market now. We have a lot to offer.
Author
Publisher Name
Publisher Logo