Offered at $26 Million
Just to be clear Jose Mier will NOT buy any Sun Valley apartments for $26 million. Tempting as it may be I'm not in a financial position to make that kind of purchase. Indeed like many of us in Sun Valley my business has taken a hit due to the coronavirus.
That's not to say there aren't tremendous opportunities in Sun Valley for speculation in real estate and the apartment complex located at 8601 Glenoaks Blvd. is one such opportunity. You're probably familiar with this apartment complex known as the Glenoaks Gardens Apartments. I drive past it all the time on my way up and down Glenoaks.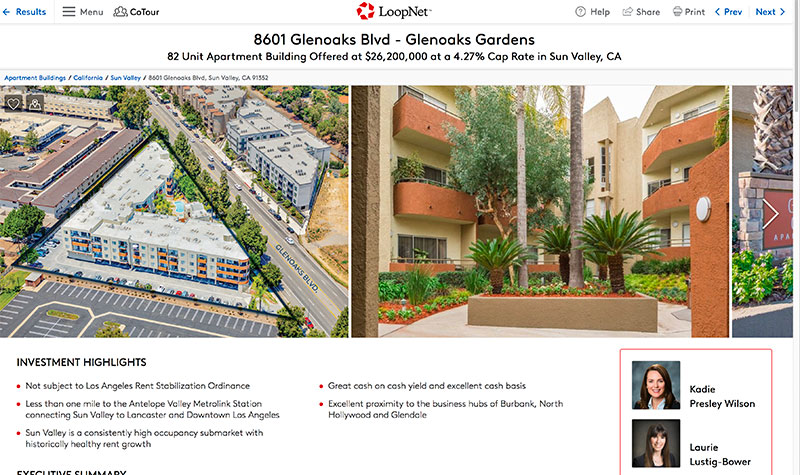 It's an 82-unit apartment building on 1.6 acres of land. It was originally built in 1986 but was upgraded as late as 2010 and is comprised of three stories. I'm the first to admit I know almost nothing about real estate speculation but if I had an extra $26 million to spend I might just purchase this property since I intend to remain in Sun Valley. It's my home, it's where my family is and I have no incentive yet to move.
According to loop.net the building is not subject to the rent stabilization ordinance of Los Angeles city and they say that Sun Valley has say very high apartment occupancy rate and growth in rent. They pretty much echo what I say about Sun Valley: that it is very close to pretty much everything Southern California including Burbank, Glendale, transportation like Metrolink or Amtrak and the Burbank airport as well as great freeway access.
Those are all really selling points for people who want to rent apartments but it's something that owners of apartments can use as incentives to get people into their complex. Overall the $26 million investment does seem like a worthwhile opportunity. As I said I'm a little short on cash so if you happen to have an extra 26 million please send it to Jose Mier care of Jose Mier Sun Valley.net.
Summary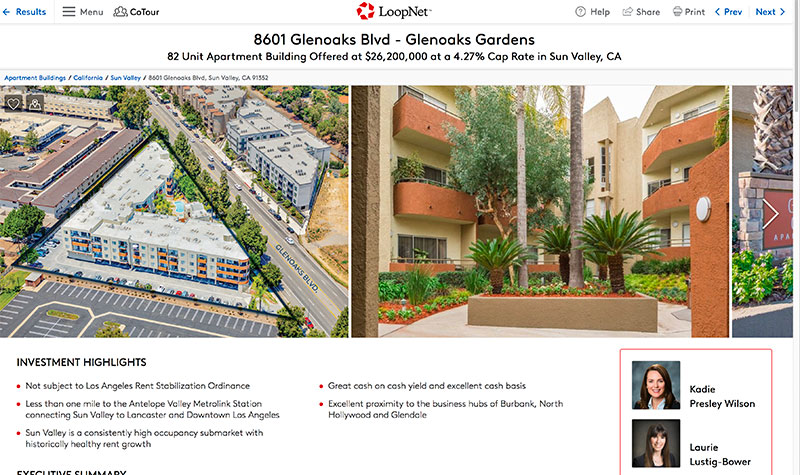 Article Name
Will Jose Mier Buy Sun Valley Apartments?
Description
Jose Mier details Sun Valley apartment complex that is on the real estate market for $26 million. If the price were $25.5 million lower he'd buy it.
Author
Publisher Name
Publisher Logo