From Jose Mier's hidden location in Sun Valley (aka my house):
In the midst of the disruption of life that is COVID-19, many stores are running out of products. By now we're all aware that toilet paper is a hot commodity. So is hand santitizer. The shelves at stores like Grocery Outlet on Glenoaks are bereft of those two items. The same is true of other stores. I've heard stories of empty shelves before but it was only during hurricanes hitting the East coast and not here in California. It's starting to look like the old Soviet Union in some places.
However, at a recent trip to the grocery store I was surprised to find two other items out of stock. Flour—which isn't too surprising to me, but also yeast. I'm not a big baker, but I do occasionally like to make my own pizza and I've never thought twice that a 3-pack of yeast wouldn't be available anymore. This is a product that usually sits on the grocer's shelf and gathers dust until some intrepid cook like me needs to make pizza dough or a homemaker want to try her out the breadmaker that's been sitting in the cupboard, unused.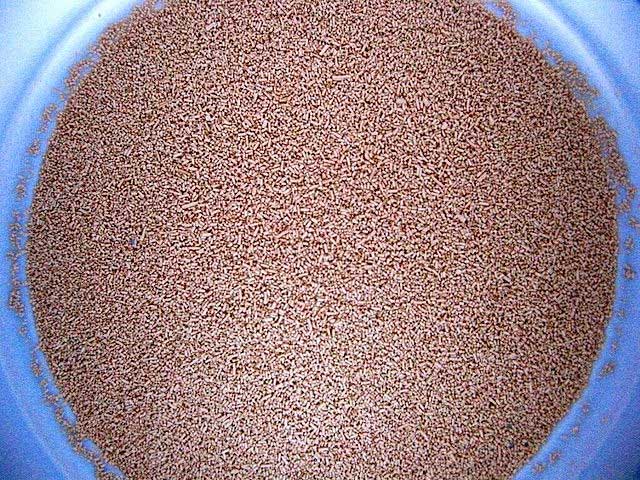 I buy the store brand since it's cheap (ninety-nine cents for a 3-pack last time I checked), but this as well as the name brand yeast is long gone.
I am not the only one who's noticed this trend. Others have and they've written about it. I guess during this crisis we're forced to get creative and this lack of yeast is prompting some to make their own. Yes, their own yeast. Of course I had to do a double take since I like most Americans am used to buying just about everything prepackaged and ready to go.
The article I read goes through the process and includes a link to the breadlab website which includes recipes.
We've got nothing but time in a lot of cases and this process will take a few days. But if you're desperate for yeast, this little science experiement might just be the ticket. At the very least it will provide some entertainment during our communal shutdown.