One of the signs that Sun Valley business is booming is the number of new (and good!) restaurants that have chosen to locate here. One example is Slangin' Birdz at 8731 Glenoaks Blvd. They've based their restaurant on Nashville's famous hot chicken sandwiches and have added their own twist.
The restaurant opened in 2019 so it's really a newcomer to the scene. Regardless, they've developed a substantial following from the surrounding communities and even other parts of the Valley.
Restaurants are becoming increasingly tech-savvy and Slangin' Birdz is no exception, allowing customers to order in (relatively) novel ways such as through Instagram. This from a pop-up style establishment!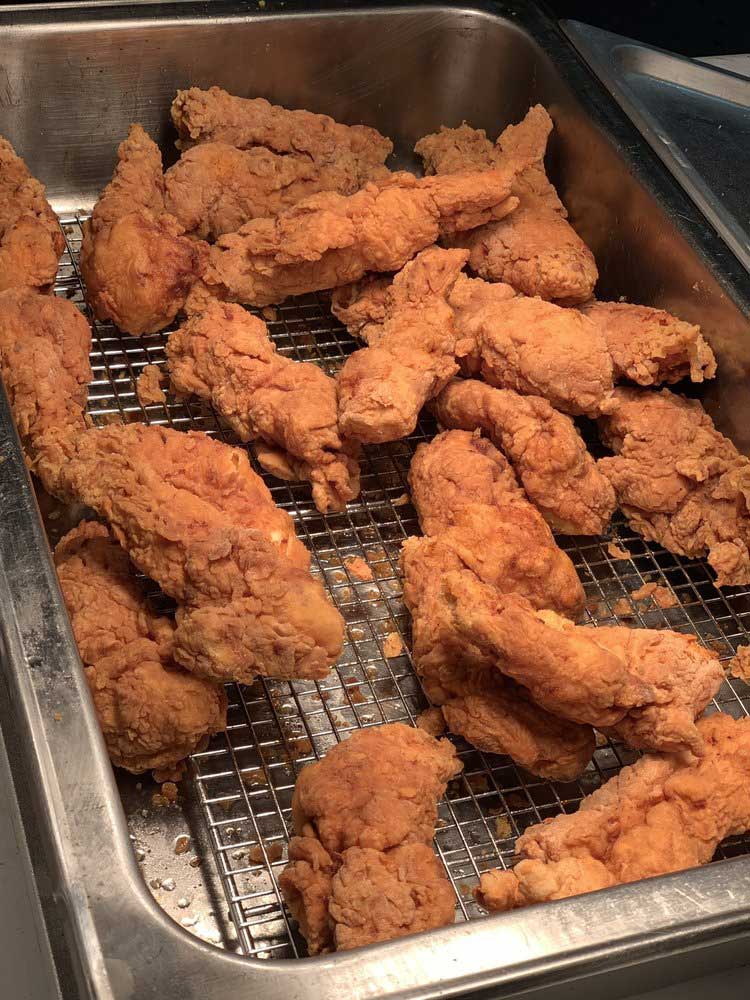 The technological expertise is just one more thing to point to about the kind of environment we have here in Sun Valley and the kind of entrepreneurs our community supports.