Jose Mier Looks at Latest from Moderna
If you read (or watched) the news recently you heard that Moderna is the second company to announce an effective vaccine against COVID-19. Moderna's is reported to be 95% effective in treating the virus. This comes a few days after Pfizer announced its own coronavirus vaccine which has an effectiveness rate over 90%. What does this mean for Sun Valley?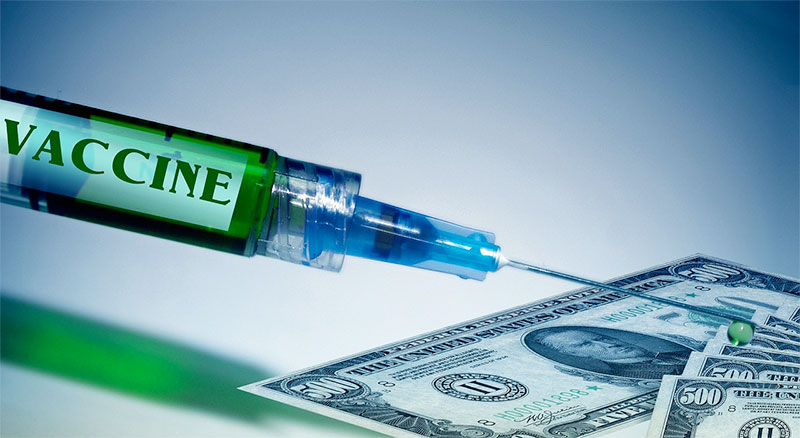 If you've read my Jose Mier restaurant support articles you know I've been pushing Sun Valley residents to keep patronizing our local eating establishments to keep them from going under due to the restrictions imposed on us. These restrictions are not going to go away any time soon and cooler weather means we may be going out to eat in the rain, but it's important to suffer a bit of discomfort rather than see our Sun Valley economy take another hit—from which it may not recover for some time.
With the advent of these two vaccines it may mean that we can start reopening as soon as enough supply is available for the general public. Both Moderna and Pfizer will need to create enough doses to supply the needs of 320 million Americans and get them to market as soon as possible. That will take time, however, and until then we need to keep supporting our businesses in Sun Valley.

According to a New York Times article it may be well into 2021 until vaccines are readily available for us, which means we'll have to muddle our way through the winter months until things start to look better. Restaurants in Sun Valley have been hanging on by setting up outdoor dining facilities to be able to serve customers since the State has prohibited indoor dining. It's incumbent on us to continue to dine outdoors or take out from our local restaurants to keep them afloat for as long as it takes to weather the storm that the coronavirus has caused.
Here's to hoping the vaccines will be ready long before the projected date. If the speed at which these vaccine were developed is any sign, we may just be in luck.
Summary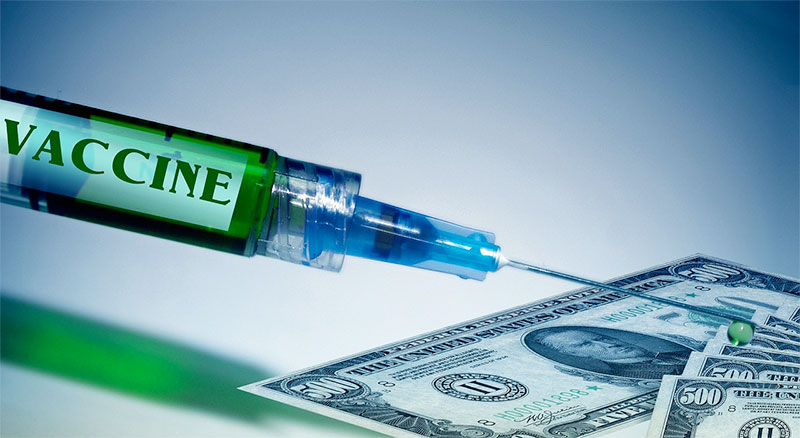 Article Name
New COVID Vaccines May Help Sun Valley Reopen
Description
Jose Mier is optimistic that Sun Valley may soon be able to reopen thanks to new COVID vaccines from Moderna and Pfizer. Our restaurants have suffered greatly as a result of COVID restrictions.
Author
Publisher Name
Publisher Logo