Support Our Community
It's been sometime since Jose Mier Sun Valley Net has published a restaurant support list. That doesn't mean that our local eateries are not still struggling. They are. I've been doing my part as far as possible to support our local establishments but the efforts of one person alone are not going to make much of a difference.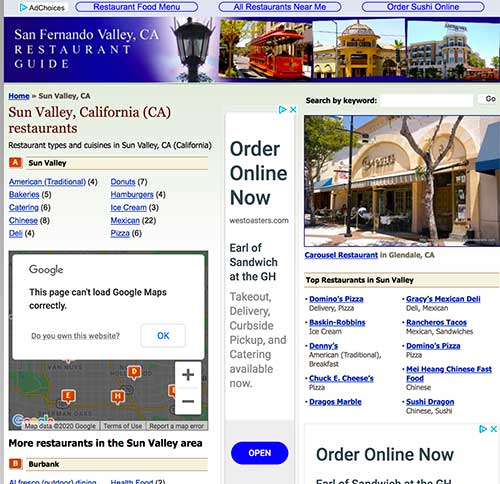 It's incumbent upon all of us Sun Valley California residents to get out and have a meal outside the home from time to time, if at all possible. Those restaurants nearby that have patio dining are in better shape. Others, like the Hill Street Café on Glenoaks are now making use of their parking lot. I myself had lunch here recently and the waiters thanked me for my support.
By dining out at our local restaurants we are keeping them open and sporting the waitstaff. Unfortunately in Los Angeles County it does not look like there are plans to reopen things very soon. In the meantime I urge all my neighbors to take advantage of the restaurants that are open in our community and support them by dining out at least once a week.
We live in strange times and hopefully these times will pass sooner rather than later. But For now we have to do what we can to keep our community thriving or at least surviving. With that in mind here's my latest list of local restaurants that we can patronize.
WaBa Grill
8383 Laurel Canyon Blvd
Sun Valley, CA 91352

786 Degrees
8879 Laurel Canyon Blvd
Sun Valley, CA 91352
Mei Heang Restaurant
8063 Vineland Ave
Sun Valley, CA 91352
Centro
8255 Sunland Blvd
Sun Valley, CA 91352
Bordeaux Restaurant-Banquet
8351 San Fernando Rd
Sun Valley, CA 91352

Mier's Ice Cream
7816 Clybourn Ave
Sun Valley, CA 91352

Summary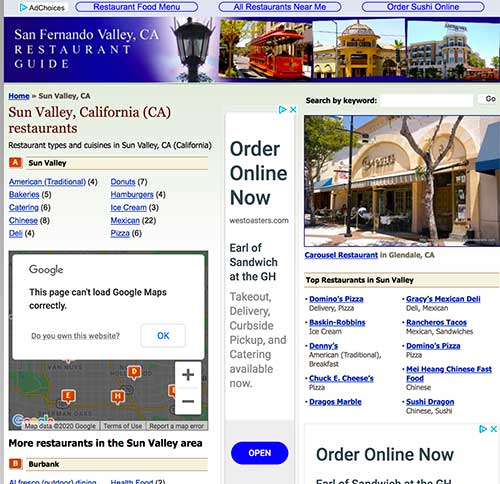 Article Name
Jose Mier's 13th Sun Valley Restaurant Support List
Description
Jose Mier Sun Valley Net publishes the latest list of restaurants we should support during the ongoing coronavirus pandemic. Join us in dining or taking out!
Author
Publisher Name
Publisher Logo