Hay Fever Strikes Jose Mier
We're not in a rural area here in Sun Valley, CA although as I've pointed out before we are very close to nature. Segments of our town like the Stonehurst neighborhood are somewhat rural and have their own unique characteristics separate from the rest of Sun Valley. However, aside from any other particulates in the air due to pollution, we face one more "danger" as we venture outside our homes: pollen.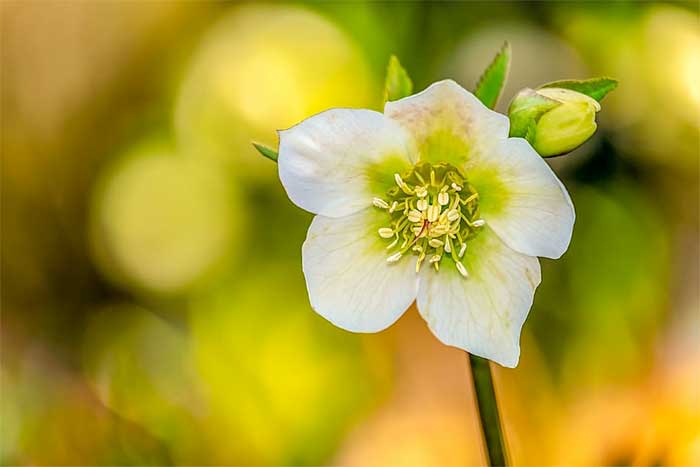 If you're like me, you suffer from hay fever and when the pollen count is high we're more susceptible to this. The pollen count itself refers to the number of particulates in a square meter of air. Luckily we're not in a high allergy condition right now, but the allergy level is medium so people like me are more prone to developing an allergic reaction.
The website Pollen.com performs a great service by showing pollen/allergy levels in any area and you need only enter your city to find the allergy level there. For Sun Valley the next few days will be moderate.
As I mentioned other areas of Sun Valley like the horse properties close to the Verdugo foothills will have somewhat higher counts and with all the hay in these areas it's not hard to imagine more (and more visible) particulates floating in the air. Horses also tend to generate a fair amount of dust on the trail so that's going to add to the allergy levels.
One interesting aspect of this coronavirus is that almost all of us are now wearing masks. This should have the added benefit of reducing our exposure to allergens. Many of us, however, forego the masks if we're taking a hike or trying to get some exercise so the effect will be moot there.
Still, for those who are sensitive, like myself, it pays to keep an eye on pollen levels in this dry and often windy season.
Summary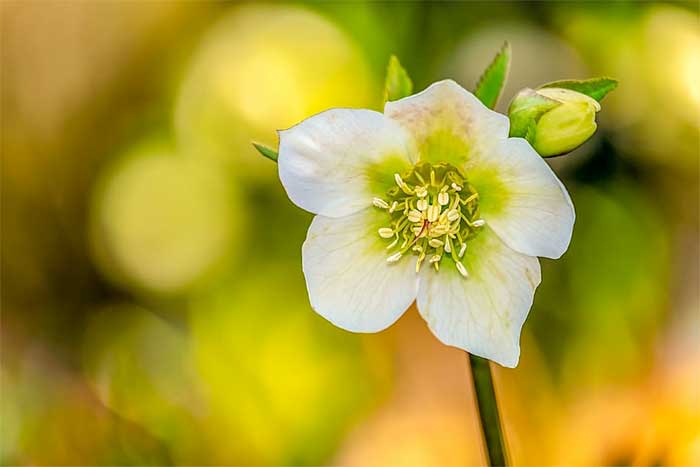 Article Name
One More Sun Valley Item to Worry About
Description
Jose Mier of Sun Valley, CA discusses his own susceptibility to allergies during the summer
Author
Publisher Name
Publisher Logo