Jose Mier Senses Some Deja Vu
Gov. Gavin Newsom ordered many non-critical businesses and services to close their doors again after several weeks of a gradual reopening of the state after the first wave of the coronavirus hit the state.
Among those things affected by this new re-closure are gyms and churches. Sun Valleyites can now return to getting fat and sinful (sarcasm).
The order comes as California experiences a rise in the number of new coronavirus cases in the past couple of weeks including 8,353 new cases on Sunday alone. What is unclear about this shutdown is the rationale behind it. While there have been new cases we have not heard from the governor what the criteria is for closing certain types of businesses or churches. Also, we have not been given and data on where these infections may have come from. It's unclear if California has any firm contact tracing in place that would lend credence to the order to close specific types of businesses. We have not seen any data either that supports the assessment that the increased infection rate is due to people gathering within closed spaces (gyms, churches, theaters, etc.). Nor is there any information with regard to the many protests (outdoor) occurring throughout the state in recent weeks. We have only heard the governor's statement to the affect that the people of California are not taking sufficient precautions thus a new shutdown is required.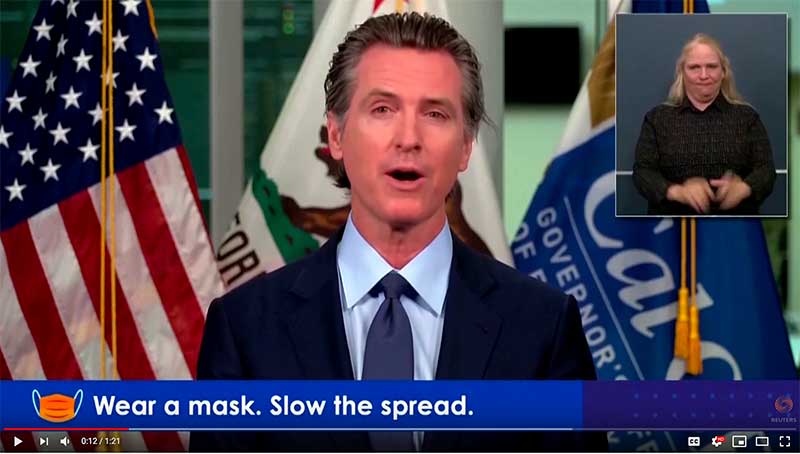 Without hard data as to the source of infections it's frustrating to be faced with another shutdown which seems somewhat arbitrary. For Sun Valley, our restaurants, barber shops, bars and houses of worship will once again have to shut their doors. Whatever gains we have made as far as our local economy goes would seem to have vanished. The glimmer of hope we had that things were getting back to (somewhat) normal has dimmed. It's time once again to try to ride out this latest order and pray (at home, of course, not publicly).
The order affects inside dining so one would assume those restaurants with outdoor or patio seating will be able to continue to operate but for those without that type of seating the future again looks difficult.
For your humble reporter Jose Mier it was beginning to look like the earlier restaurant support blog posts were a thing of the past, but with this new order it's obvious many of us are going to have to try to support our Sun Valley community by continuing to take out, keeping as many SV restaurants in business as possible. One wonders what the economic landscape of Sun Valley and Southern California will look like if this latest shutdown lasts as long as the last. It may be something we don't want to face.
Summary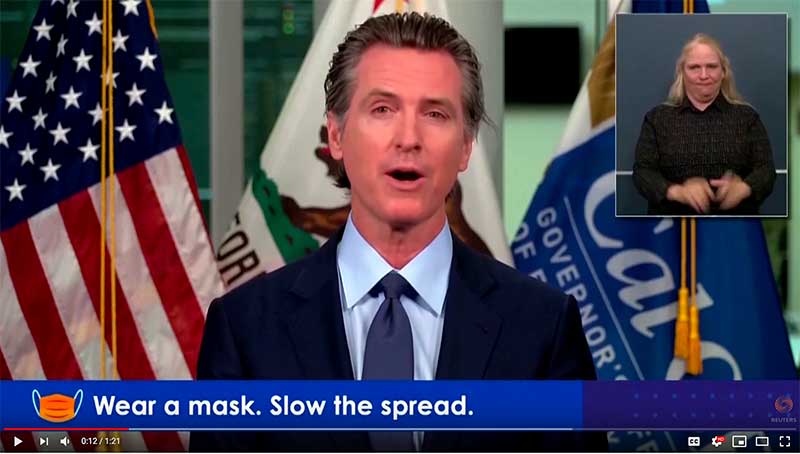 Article Name
Here We Go Again: Sun Valley (and All California) Shut Down
Description
Jose Mier asks questions about the rationale behind the new California shutdown.
Author
Publisher Name
Publisher Logo