Jose Mier Shares Personal Experience
Do you remember the Buffalo Springfield song "For What It's Worth"? As they sing in the song, there's something happening here. What is it ain't exactly clear.
I can't put my finger on it, but after five months of quarantine, shelter-at-home and shutdowns a general malaise has set it. That's true for me at least and I suspect the same is true for many of our Sun Valley residents.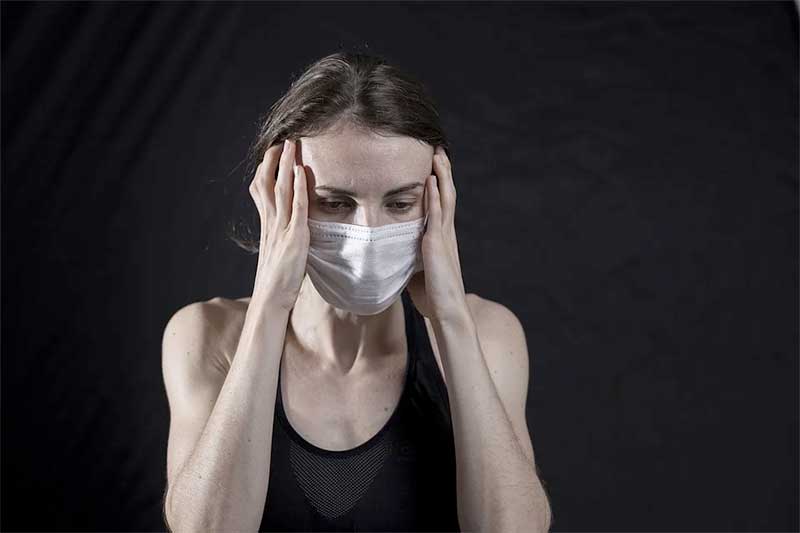 It's as if we were in a collision and everything after the initial impact was changed. We are prevented from going to bars and many restaurants. Our gyms and fitness centers have been closed once more. We are being kept away from our fellow citizens and it's having an effect on our psyches.
We may not have realized it but we need to interact with others. We need social stimulation and much of that has been taken away from us. Our interactions nowadays take place at the grocery store or Walmart or Costco, but it's not the same.
Indeed, what interactions we do have are muted and hurried at best and we try our best to stay away from others (social distancing). We wear masks which hide our faces so even the expressions of our neighbors can't be seen.
We can't go to the gym but when trying to get some exercise outside we steer clear of anyone else in our path. Some still say "good morning" when passing. Others look straight ahead and don't make eye contact.
We don't realize how important social contact is. Even the act of waiting in line to get into a crowded restaurant—or the buzz of other peoples' conversations in that same restaurant are things we didn't think about before. Now we miss them. And like the adage goes, you don't know how much you'll miss something until it's gone.
I don't know if there's a solution or something we can do in the meantime to ameliorate the situation but as I say it is having an effect on me and those around me. I guess I just want to ask my fellow Sun Valley residents to think about these things and realize that we're all in the same boat and that we need each other more than ever. Politicians may make pronouncements or give decrees but we the people need each other. I think that's also a part of makes worship services so important. We acknowledge that we are not in charge and give thanks to God for what we have. But in that same act of worship we are united with others who believe the same things we do. As Americans we all (or should) believe in certain principles that united us and we need to be among our fellow citizens more and more often.
As I said, I don't know what the solution is, but I want to share my feelings in the midst of our current crisis. Will you join me? At least, greet me with a good morning when I pass you. That will make me feel a little better. I hope it does the same for you.
Summary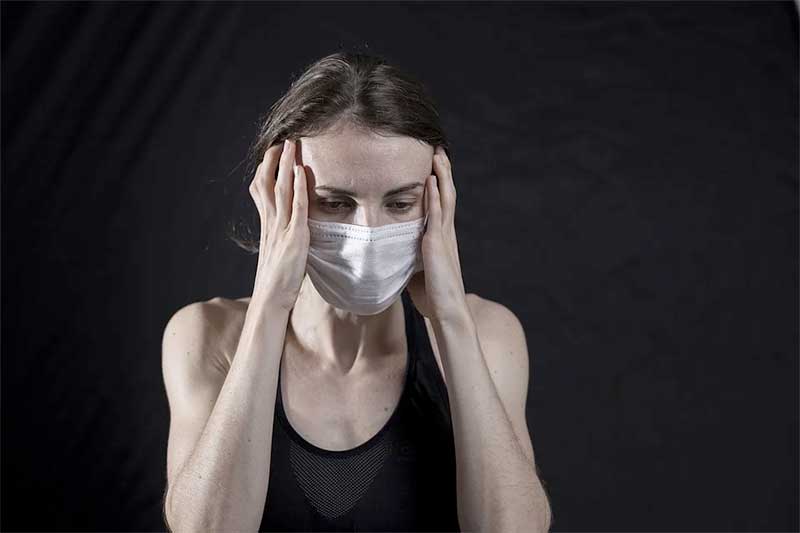 Article Name
Sun Valley's Psyche During COVID-19
Description
Jose Mier discusses the malaise and depression in Sun Valley, CA as a result of the coronavirus.
Author
Publisher Name
Publisher Logo