What would any site dedicated to Sun Valley be without the mention of our spectacular hillsides? If you're a Sun Valley resident like me, Jose Mier, you can't miss them. They jut right up in the distance and you can see them from just about any point in Sun Valley.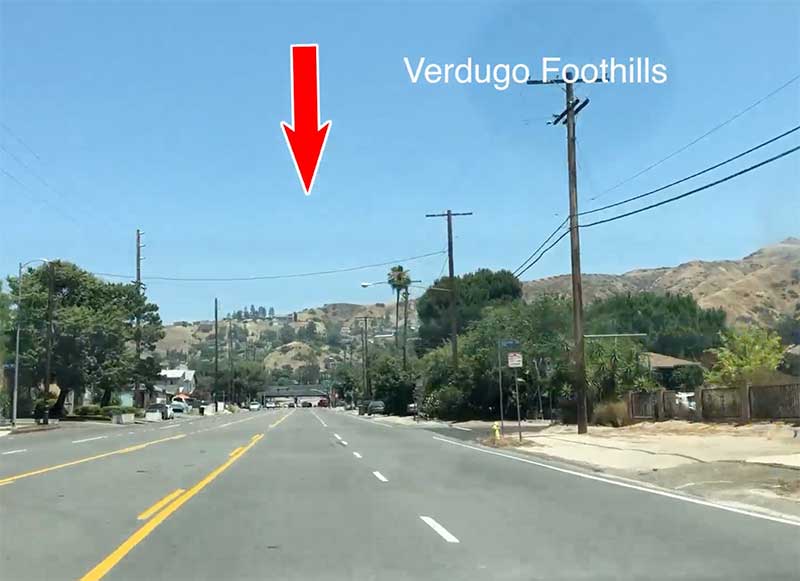 In fact, portions of our fair city are located on the hillsides which mean great views of the Valley for the homeowners who live there.
While I was on the road recently I shot some quick video to show some of the hillside homes that are visible as you drive up Hollywood Way toward the 5 freeway. Not only does it mean that some of SoCal's pricier homes are right here in Sun Valley but it makes our city unique among the other parts of greater Los Angeles that are basically just flat areas.
State Park Minutes Away
We're an urban area but did you know that our Verdugo Mountains are part of California's State Park system? That means we're blessed by close proximity to nature that our sister communities don't have. And like I mentioned in my previous Jose Mier video post, horse country and the Old West are only minutes away from civilization (i.e., downtown Sun Valley).
You may not think it to look at us, but we are special among San Fernando Valley towns. The Verdugo Foothills are part of that reason. As a proponent of our city that's why I urge more people and businesses to come find a home in Sun Valley.
Summary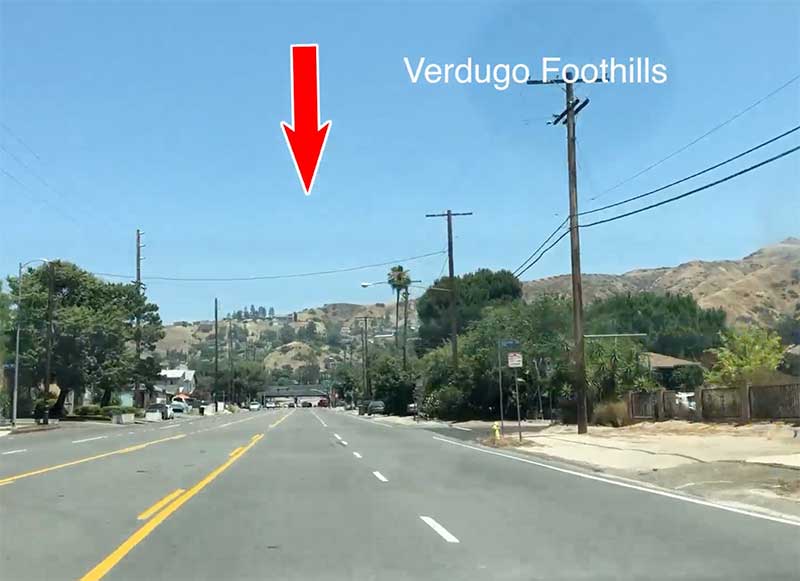 Article Name
Jose Mier and Sun Valley's Claim to Fame: Verdugo Moutains
Description
Jose Mier records the Verdugo Foothills in Sun Valley, CA on video.
Author
Publisher Name
Publisher Logo